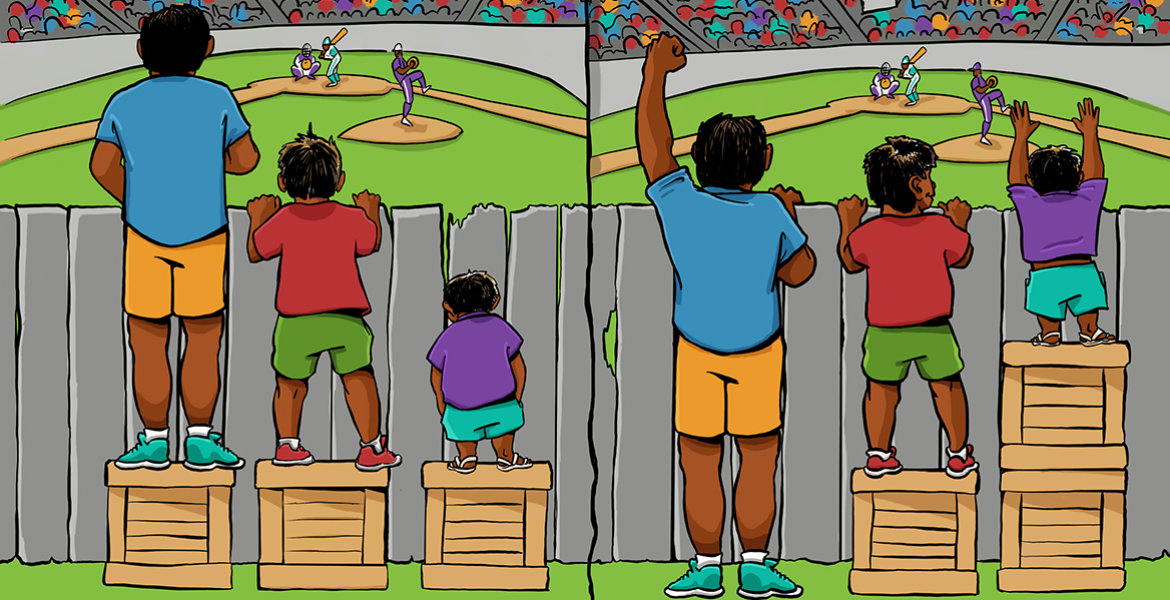 -
(GMT-08:00) Pacific Time
Registration Fee: $150.00
Limited to 20 attendees
Earn two CE credit hours!
Registration accepted on a first-come, first-served basis; you must be an ASA member to register!
In this training session, we will explore what it means to apply a "Narrative Analysis of Power" to DEI (Diversity, Equity and Inclusion) work, and share the Story-based Strategy approach for assessing and developing culturally responsive skills to improve client engagement in services, relationships between clients and providers, treatment retention and outcomes, and to address ongoing organizational and interpersonal challenges.
During the workshop we will review critical concepts related to equality, equity and liberation to create memorable demonstrations of how Story-based Strategy and DEI work, together, can respond to the need for greater inclusivity and anti-ageism. Participants begin practicing right away, learning how the concepts advocate for the change necessary to address issues in aging and to decrease disparities.
Participants in this webinar will be:
Introduced to The 4th Box as a DEI Framework that they can immediately use and apply to organizational and interpersonal assessment and planning;
Introduced to Story-based Strategy to show connections to DEI in theory;
Taught ways to apply The 4th Box Framework when approaching and applying DEI principles in their work and day-to-day lives.
Presenter: Felecia T. Perez, M.Ed., is a curriculum development and narrative strategy expert with more than 20 years' experience in the nonprofit and public education sectors, and currently a faculty member at University of Nevada-Reno, as well as Director of Innovation at the Center for Story-Based Storytelling. From setting up online training programs with a Year 1 reach of more than 1,000 participants from over 40 countries, and creating digital education games to get people to understand and discuss barriers to liberation, to facilitating and program managing citywide DEI implementation, Felicia has a few answers for you to select from for just about any challenge you are trying to overcome. She will help you surface the invisible issues in your work and help you to determine how best to make it visible to the right people at the right time.