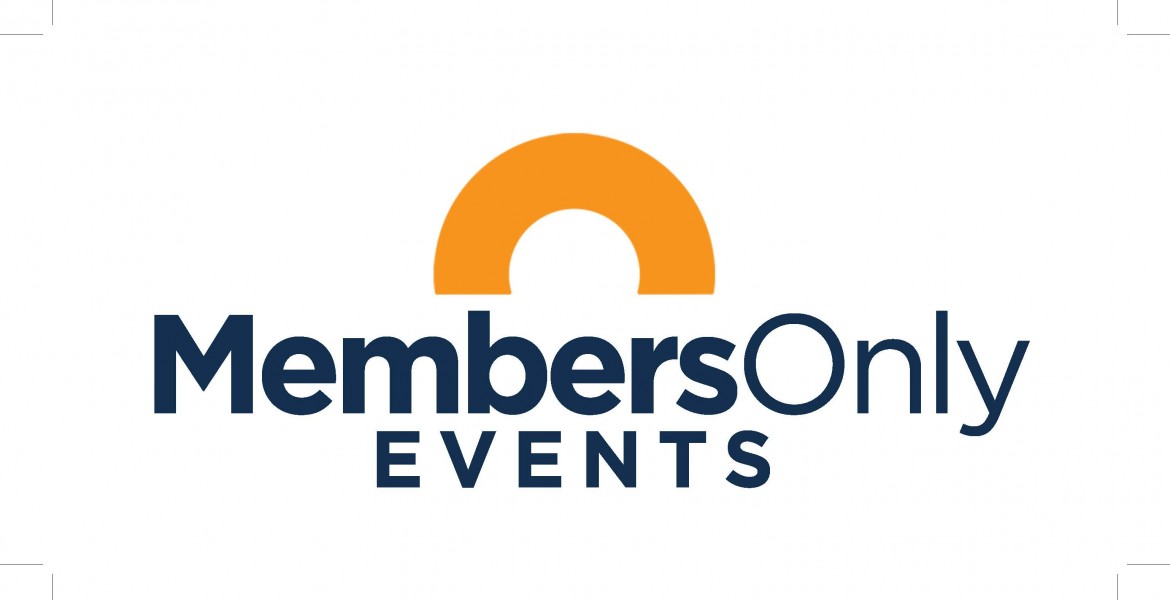 When: May 25, 2022 from 12:00 to 13:00 (ET)
Presented by ASA Legacy Corps
As we look forward to living into our 80's, 90's, and maybe 100s, the topic of housing options needs to be on our planning windshield. Many of us may want to live exactly as we do now, but some of us will choose some form of congregate living. Join your peers for this engaging Collaborative Conversation (not a lecture!) about the options, and reasons for choosing each. How would you decide among congregate settings, such as life plan communities, active retirement communities, co-housing or assisted living? Or perhaps you never want to leave your family home and plan to rely on home care services? If you were unable to drive, go outside, or care for yourself without assistance, would that change your plans? Learn more about the options, data on what older adults are currently choosing, and resources to help you decide.
Sara Zeff Geber, Facilitator
Joanne Handy. Facilitator
Betsy Werley, Coordinator, Encore Network member
Target Audience: ASA members who work with older adults on these options and/or are planning for a period in their lives when they either desire or need different options.