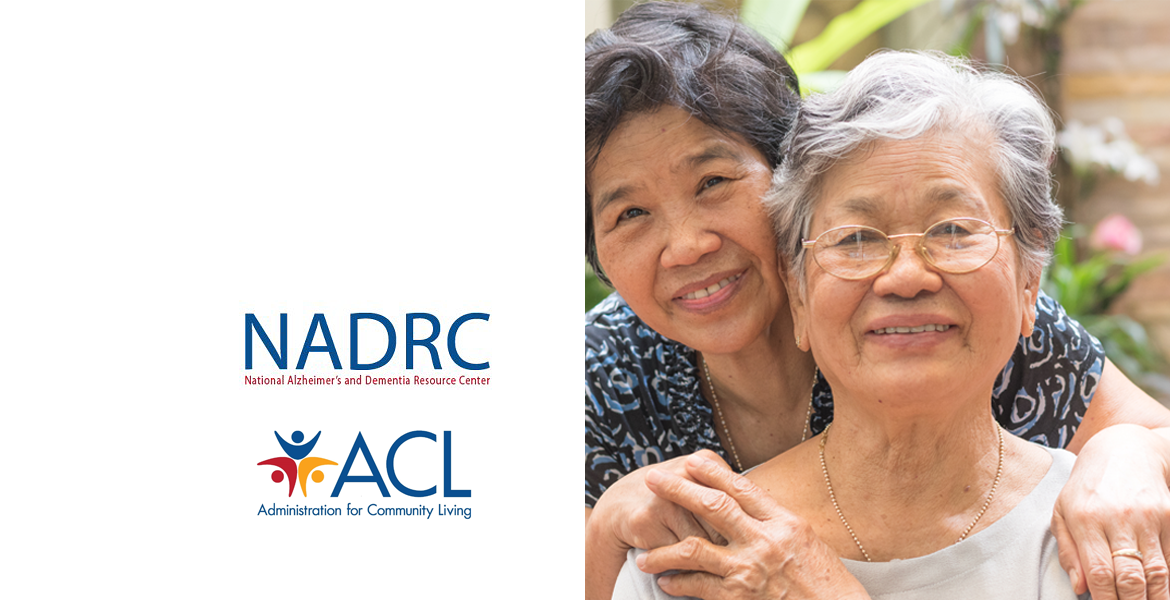 10:00 AM Pacific
11:00 AM Pacific
Webinars are free and open to the public. You do not need to be an ASA member to attend.
Includes one complimentary Continuing Education (CE) credit.
To request speech-to-text captioning during this event, please contact us.
Indiana University (IU) was awarded grant funding in 2020 under the Administration for Community Living Alzheimer's Dementia Programs Initiative to implement the Caregiver Stress Prevention Bundle (CSPB) for people living with dementia and their informal caregivers. The CSPB is delivered through five area agencies on aging (AAA) by trained care coaches who are community health workers employed by the AAAs and supported by IU dementia care experts. Presenters will share how the university partnered with AAAs to implement the dementia care program and results-to-date. Reasons why AAAs partnered with IU to launch a dementia care program and plans for sustainability will also be discussed.
Participants in this webinar will:
Describe how IU partnered with five of Indiana's AAAs to scale a dementia care program developed and tested at IU.
List three key elements of the IU/AAA partnership leading to successful program implementation and process improvement.
Identify three reasons why the AAAs partnered with IU to launch a dementia care program.
Discuss plans for sustainability and statewide expansion of the IU/AAA dementia care program.
Presenters: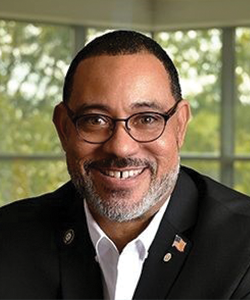 Tauhric Brown is president and CEO of CICOA Aging & In-Home Solutions, the largest of Indiana's 15 Area Agencies on Aging. Previously Tauhric was COO for Senior Services, Inc., an agency supporting older adults and people with disabilities in Kalamazoo, MI. He started his career in the U.S. Army, and then became a successful owner/operator for a multi-carrier wireless retail company.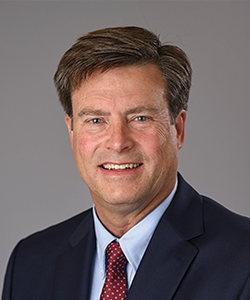 Steven R. Counsell, MD, AGSF, FACP, is professor of Medicine at IU School of Medicine in Indianapolis. Dr. Counsell was the founding director of the IU Geriatrics program and recently served as President of the American Geriatrics Society. He also serves as medical director for Indiana Family and Social Services Administration's Division of Aging and is the project director of IU's ACL ADPI dementia care grant, working in partnership with Indiana's AAAs.
Kathryn I. Frank, RN, PhD, AGSF, is geriatrics program administrator at IU School of Medicine. Dr. Frank works with the Director of IU Geriatrics on the coordination, development, and strengthening of clinical care services, education and research in geriatrics. And she serves as a co-director for IU's Geriatrics Workforce Enhancement Program (GWEP) funded by HRSA and as project manager for IU's ACL ADPI dementia care grant, working in partnership with Indiana's AAAs.