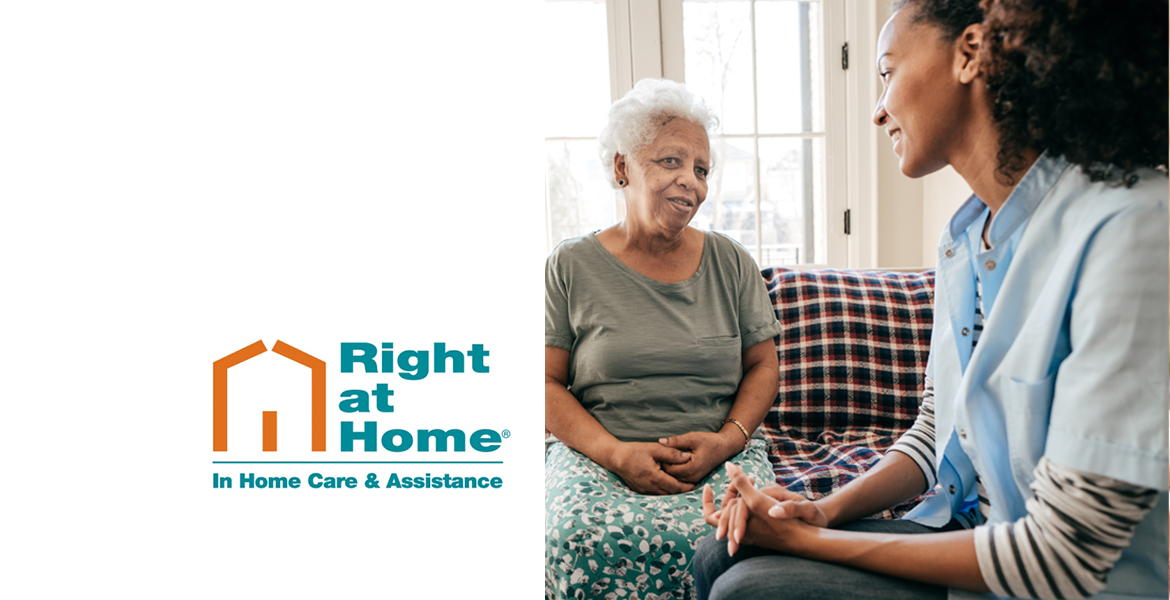 10:00 AM Pacific
11:00 AM Pacific
Webinars are free and open to the public. You do not need to be an ASA member to attend.
Includes one complimentary Continuing Education (CE) credit.
To request speech-to-text captioning during this event, please contact us.
Determining whether or not one's current home is conducive to aging in place is often a daunting task, especially if there are medical or mobility limitations at play. For some, downsizing to a home with a smaller footprint might be the better option. But for others, there are a number of home modifications that can facilitate aging in place, a.k.a. "right-sizing" in one's current home. This webinar will focus on identifying the professional advisers and advocates who can help clients and patients make an informed decision on whether downsizing or "right-sizing" is best for them, and the types of home modifications that help facilitate safety and accessibility.
Participants in this webinar will:
Identify the various factors (financial, physical, medical and community resources, family support, timing, etc.) clients or patients should consider when planning to age in place.
Identify the professional advocates and advisers (geriatric care managers, accountants, financial planners, certified aging-in-place specialists, medical professionals, etc.) who can help clients and patients make an informed decision on whether, and perhaps at what point in time, to downsize or "right-size."
List various home modifications that facilitate home safety and accessibility.
Presenters: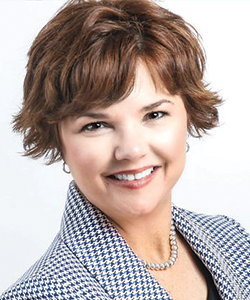 Carmen Hendricks is a certified aging-in-place specialist (CAPS) and managing member of TruBlue House Care of Vienna, a handyman company in Northern Virginia that helps older adults age in place. Hendricks uses her certification to conduct safety assessments for older adults and their families, geriatric care managers, and in-home care providers. If clients opt to move forward with her safety recommendations, she works with her team of handymen at TruBlue to implement those recommendations.