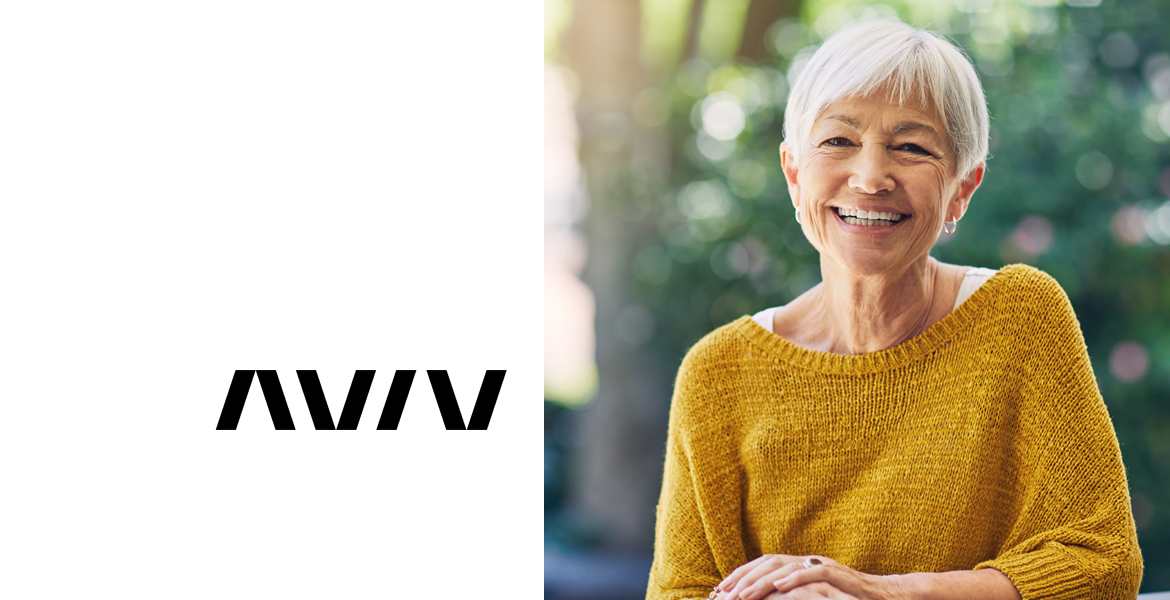 11:30 AM Pacific
12:30 PM Pacific
Includes one complimentary Continuing Education (CE) credit.
To request speech-to-text captioning during this event, please contact us.
As we age, our bodies become less efficient at channeling oxygen—a precursor for dementia and cognitive/physical decline. Diminishing quality of life and independence had seemed to be an inevitable reality, but according to promising new clinical studies, this doesn't have to be the case. Clinical trials, published in the peer-reviewed journal Aging, proved to restore cellular aging by 25 years in healthy adults ages 64 or older. Join this webinar to learn more about the consequences of aging on the brain and the latest scientific research into oxygen therapy, as it has proven efficacy in brain performance and function.
Participants in this webinar will be able to:
Understand the consequences of aging on the brain;
Explain how hyperbaric oxygen therapy (HBOT) can improve brain performance/function;
Illustrate how telomeres can be lengthened and the impact of this process on aging; and
Describe new indications for HBOT.
Presenter: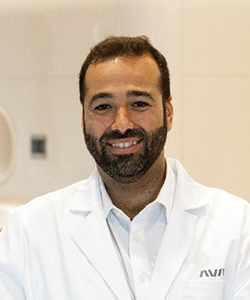 Mohammed Elamir, MD, FACP, is a physician at Aviv Clinics in the Orlando area, and believes in using the most up-to-date science and technology to deliver individualized medical care for his patients. Prior to joining Aviv Clinics, Dr. Elamir spent five years practicing internal medicine at the MM Jersey City Breathing Center, while owning a medical spa in Jersey City, NJ. He is a Fellow of The American Board of Internal Medicine and The American Board of Aesthetic Medicine.