Connect with experts in aging at the nation's largest multidisciplinary conference on aging.
No matter your field, a growing aging population will impact your work, presenting new obstacles, but also providing new opportunities.
On Aging 2023 offers our attendees the unique opportunity to build a strategy that will drive your work and your mission forward.
Events at On Aging
Learn more about events at On Aging 2023 and learn how to download the conference app to start planning your conference experience.
Events at On Aging
 The theme of On Aging 2023 is Advancing Health & Well-Being. 
Innovation & Social Impact
 What to expect at On Aging 2023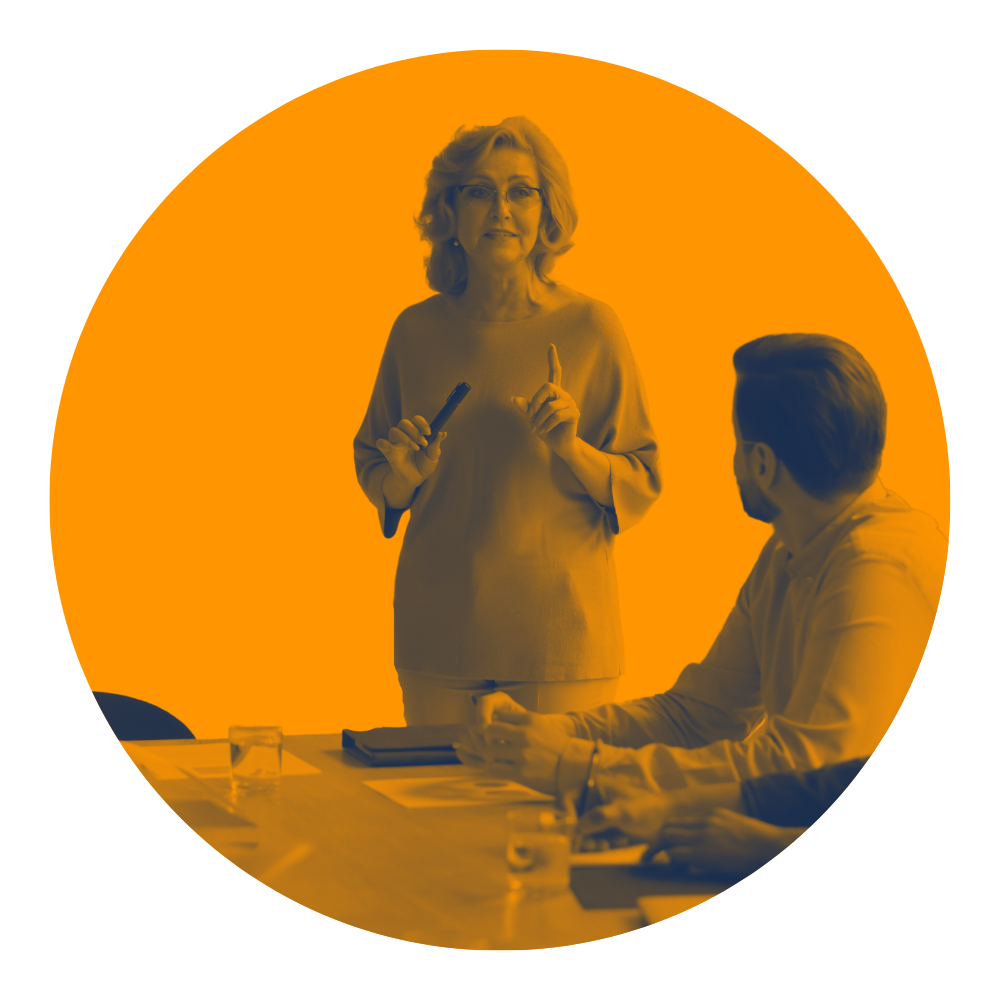 Workshops that provide you with CE credits.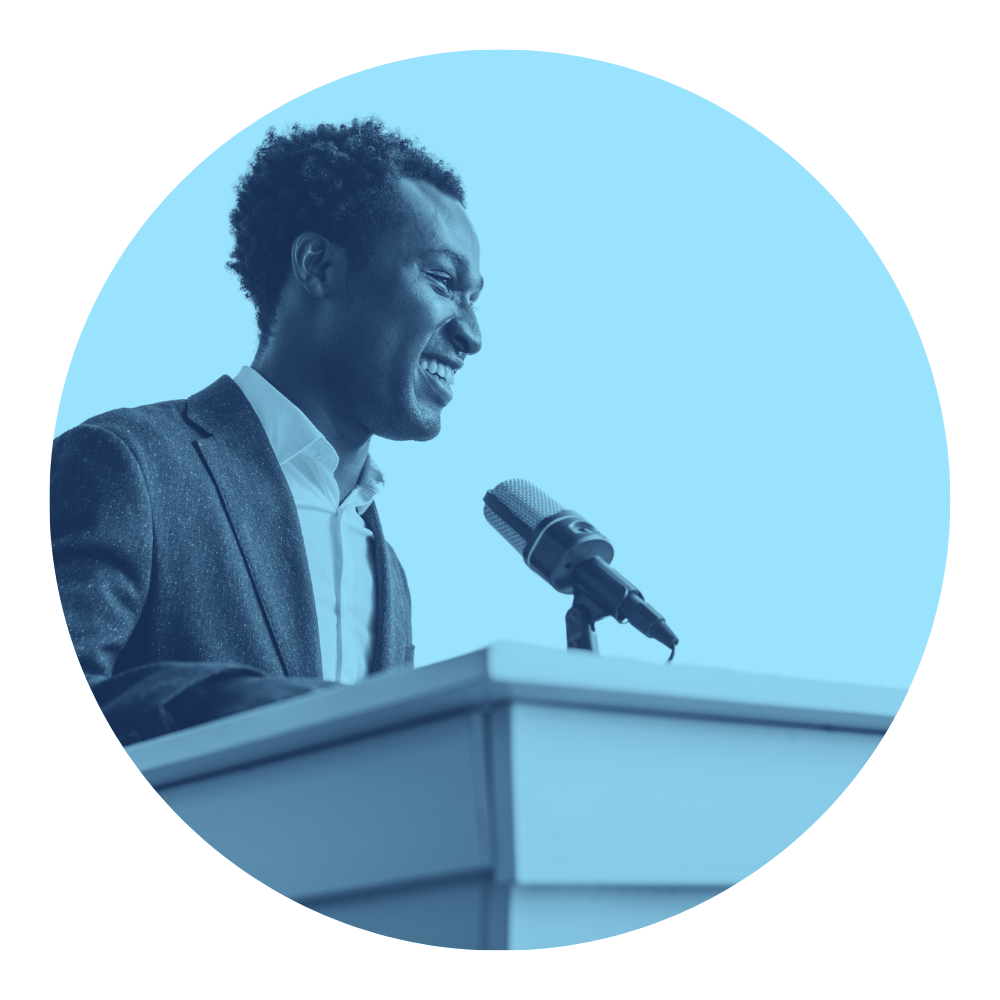 Keynotes and General Sessions featuring leaders in aging.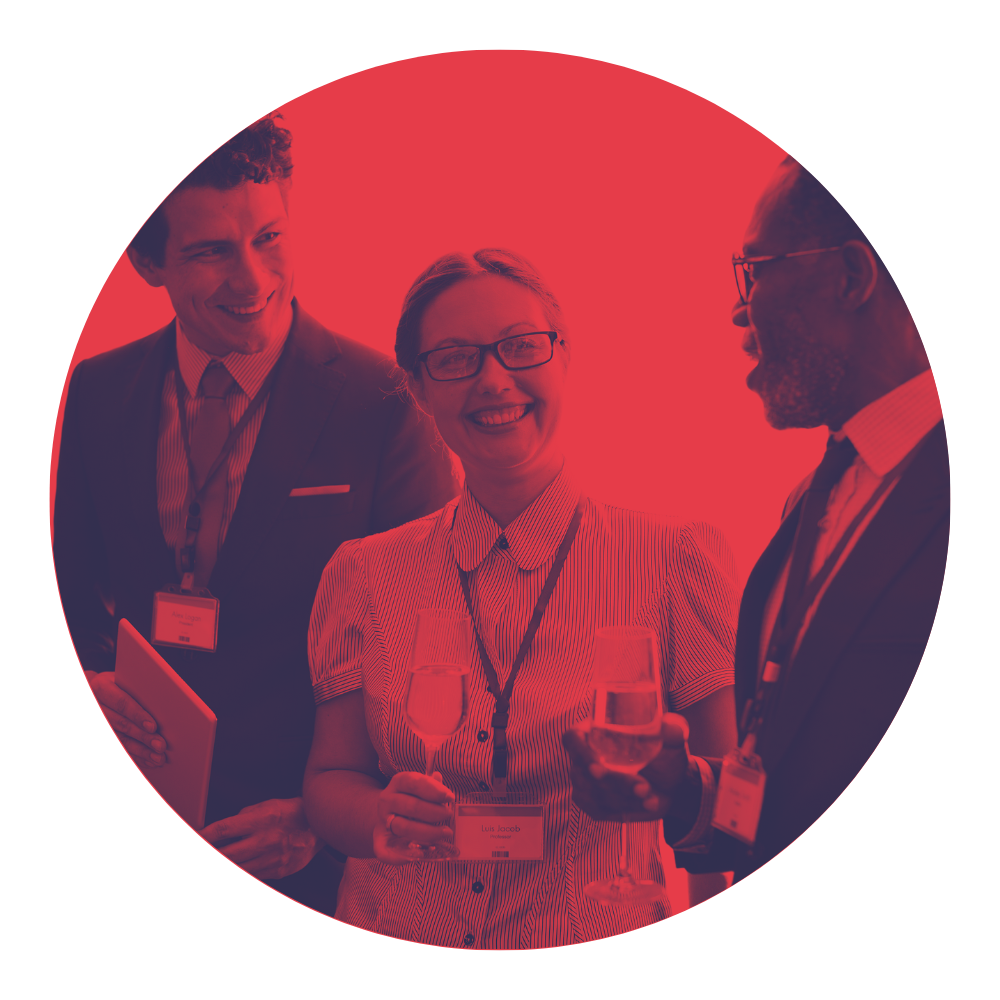 Networking sessions to connect you with other professionals.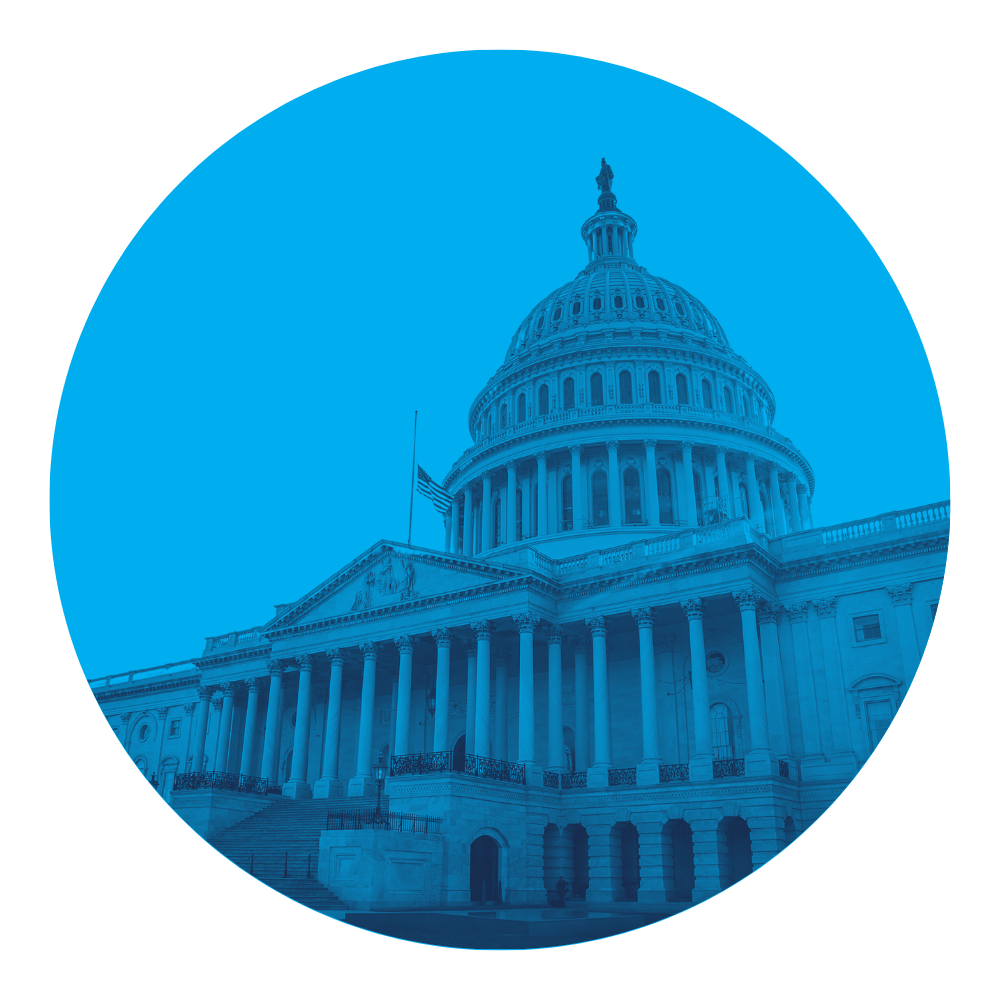 Policy and advocacy programming.
 Travel and Hotel Information
Hotel Information
All conference activities will take place at the Hyatt Regency Atlanta. You can book a room at our group rate: $209/night for a single or double (plus tax and occupancy fee) at the Hyatt Regency.
Hyatt Regency Atlanta
265 Peachtree St NE
Atlanta, GA 30303
(404)-577-1234
Airport Transportation
ASA has partnered with Dart Airport Transfers to offer a discounted rate for airport to hotel shuttle and private car services for ASA attendees. Receive a special discount rate when you book online using promo code, "ASA23". Please be sure to book in advance.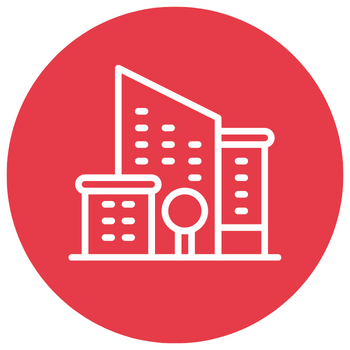 Experience Atlanta
Want ideas of what to do in Atlanta while you're in town for the conference? Check out this site with recommendations for events, restaurants, visitor resources, transportation, discounts and more!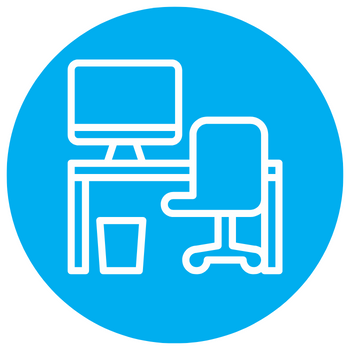 Exclusive Opportunity: Book a Private Office for Personal Use
Enjoy the use of a small private office from March 27–March 30. A perfect place to take a quite phone call, a Zoom meeting or to get some work done during a break, these offices are limited in quantity and available on a first come, first served basis.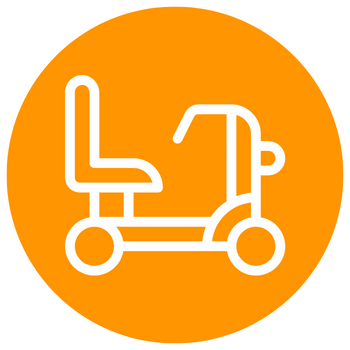 Scooter Rentals Available
The Hyatt Regency Atlanta is a large facility. Consider renting an electric scooter.
Interested in getting your company or organization involved?
There are many sponsorship and exhibitor opportunities for you at On Aging 2023.