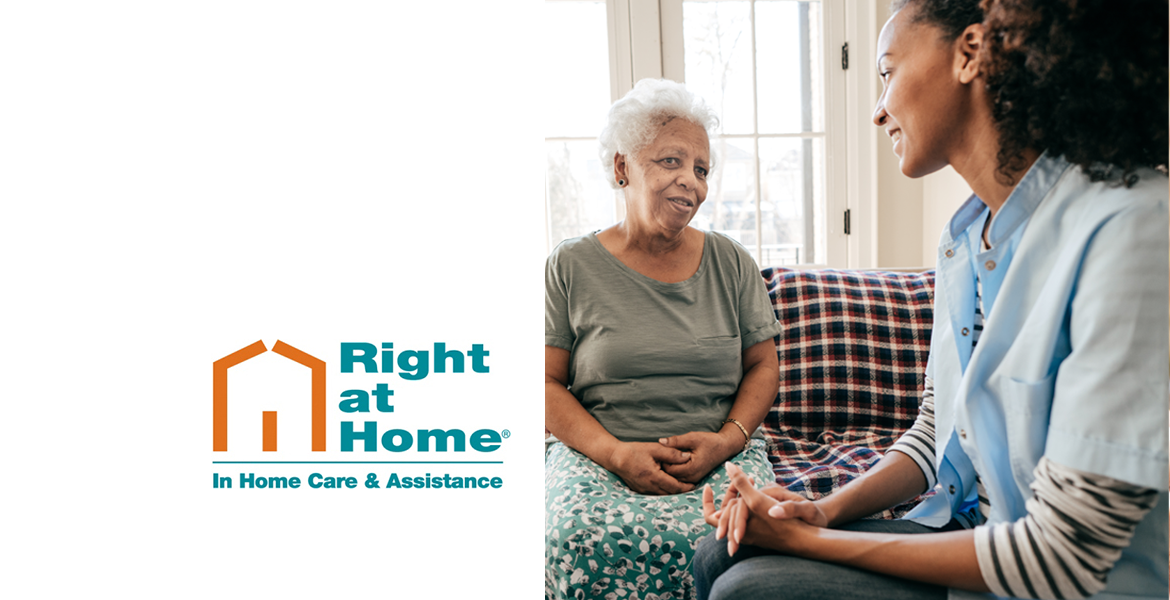 10:00 AM Pacific
11:00 AM Pacific
Includes one complimentary Continuing Education (CE) credit.
To request speech-to-text captioning during this event, please contact us.
It is estimated that one out of six women and one out of ten men older than age 55 will develop dementia. Today, there are 5 million older adults who have been diagnosed with dementia, and that number is growing. While the diagnosis is a result of a physician's assessment, often the care falls to a paid or unpaid caregiver, which can be overwhelming. Understanding the unique behaviors associated with dementia and gaining tips to help manage the behaviors of loved ones/patients can play a huge role in a caregiver's success. This webinar will give participants a better understanding of potential cognitive changes and healthy suggestions on choosing appropriate activities for loved ones and patients. This webinar also will identify signs of caregiver burnout, to help alert caregivers of the risks.
Participants in this webinar will be able to:
Understand the difference between reversible and non-reversible dementia
Explain the three presentations of dementia
Develop an understanding of person-centered care
Presenters: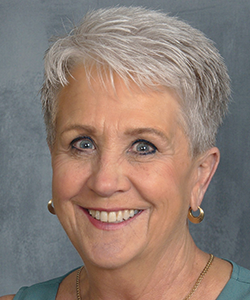 Jill Gafner Livingston, BSBM, is a Certified Dementia Practitioner and a Certified Alzheimer's Disease and Dementia Care Trainer. While she credits her credentials for allowing her to train elder care professionals, Jill's sees her highest achievement as the 21 years she spent caregiving for her husband, who had lung cancer, brain cancer and dementia. Jill published "Personal Positioning for the Caregiver" in 2005 (Aardvark Global Publishing) to help other caregivers manage the incredible challenges of caregiving.