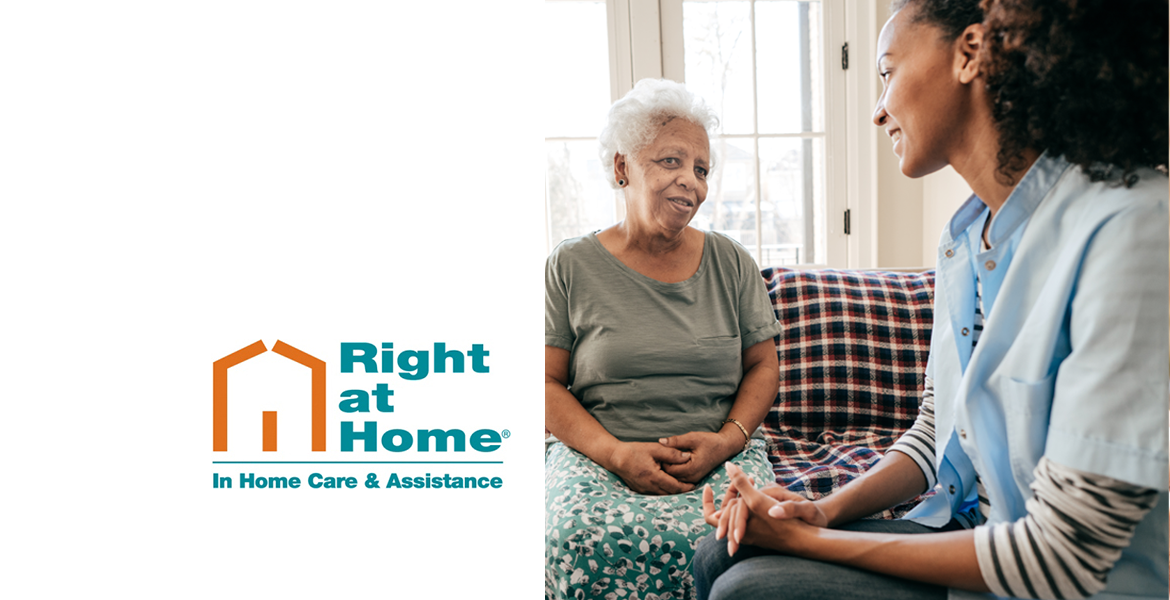 10:00 AM Pacific
11:00 AM Pacific
Sponsored by Right At Home
Includes one complimentary Continuing Education (CE) credit*
To request speech-to-text captioning during this event, please contact us.
Caring for an aging parent or spouse is a process that can present many challenges and difficulties, and family dynamics have the potential to complicate caregiving further. This dynamic is particularly true when the older adult requiring care has remarried.
To provide optimal care, members of the care team must consider the unique family dynamic of each patient or client. In some cases, remarried partners and adult stepchildren have fully blended families and see one another as "family." In other instances, family members have not thoroughly blended, which can present unique challenges in caregiving.
In this timely and practical webinar for the multidisciplinary care team, Carey Wexler Sherman, PhD, will provide an overview of elder care in the remarried or stepfamily context, including these patients' unique challenges. Additionally, Sherman will offer strategies to the care team to identify and overcome challenges posed by family dynamics and examine case studies to help put these lessons into practice.
Participants in this webinar will be able to:
List potential challenges facing elder care in the remarried or stepfamily context;
Implement strategies to identify challenges facing individual patients or clients resulting from family dynamics; and
Develop and/or participate in a care plan that is sensitive to challenges posed by family dynamics.
Presenter: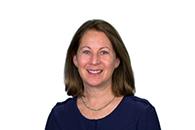 Carey Wexler Sherman, PhD, conducts translational research focusing on dementia family caregiving. Sherman is an elected Fellow of the Gerontological Society of America and co-author of the Savvy Caregiver program, a national leader in evidence-based interventions for dementia caregivers. With funding from the Alzheimer's Association and the National Institute on Aging, Sherman has conducted the first studies on family dynamics associated with dementia family caregiving in the late-life remarried caregivers and stepfamily context.