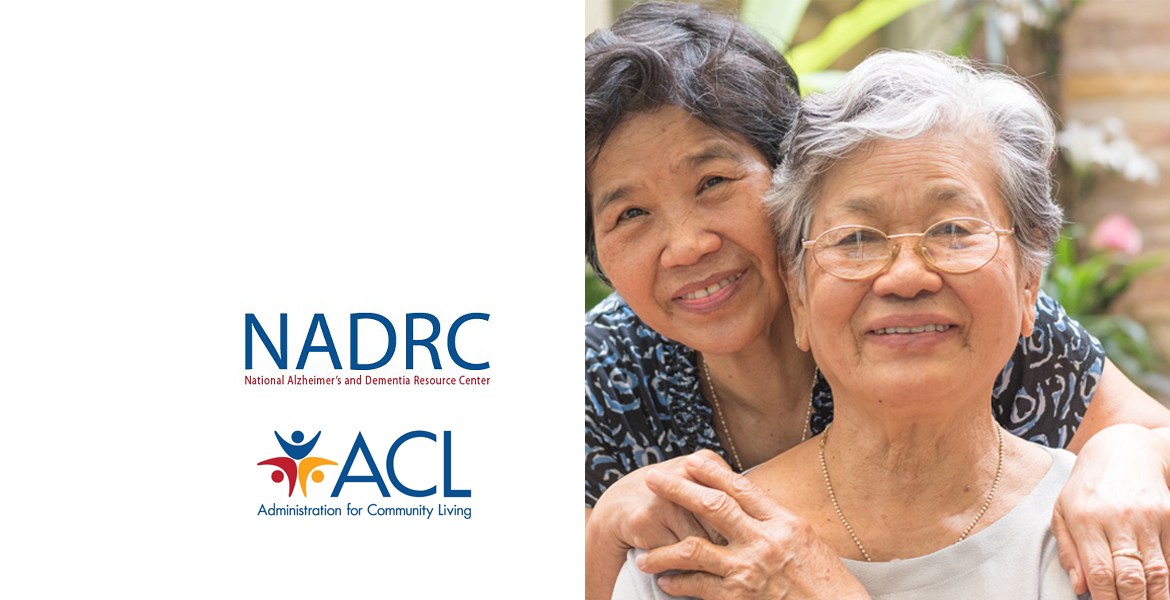 10:00 AM Pacific
11:00 AM Pacific
Includes one complimentary Continuing Education (CE) credit.
To request speech-to-text captioning during this event, please contact us.
As the prevalence of Alzheimer's disease and related dementia increases, law enforcement agencies across the country are increasingly called upon to respond to dementia-related incidents: wandering, abuse, domestic disturbances and more. By collaborating with local dementia support organizations, law enforcement entities can better identify, understand and support the needs of people living with dementia and those who care for them. This webinar will review the development of a successful local law enforcement dementia training program, describing the key challenges and lessons learned for its ongoing implementation. Participants will learn strategies for successful outreach and program development that they can use to develop partnerships with law enforcement in their communities.
Participants in this webinar will be able to:
Describe three key strategies for identifying and reaching out to law enforcement agencies in their region;
Explain at least four essential dementia training topics for law enforcement personnel; and
Define three elements of a successful voluntary registry program for vulnerable populations.
Presenters: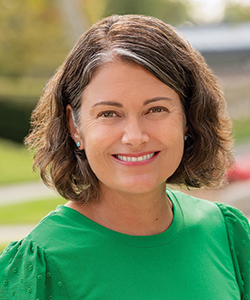 Amy Abrams, MSW, MPH, has worked in the field of long-term care in San Diego for more than 20 years, in care management, dementia care and community health education. She is a certified Positive Approach to Care dementia trainer. Abrams serves as the Director of Education for Alzheimer's San Diego, a local nonprofit whose mission is helping people affected by dementia, fighting stigma, and supporting research.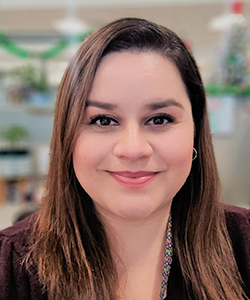 Monica Cordero has worked in law enforcement for seven years, as an Emergency Services Dispatcher, Community Services Officer and is now a Crime Prevention Specialist for the San Diego Sheriff's Department. Cordero holds certifications in traffic investigations and Crime Prevention Through Environmental Design. She now works in the Financial Crimes & Elder Abuse Unit informing the public on scams, as well as coordinating the county-wide Take Me Home program.