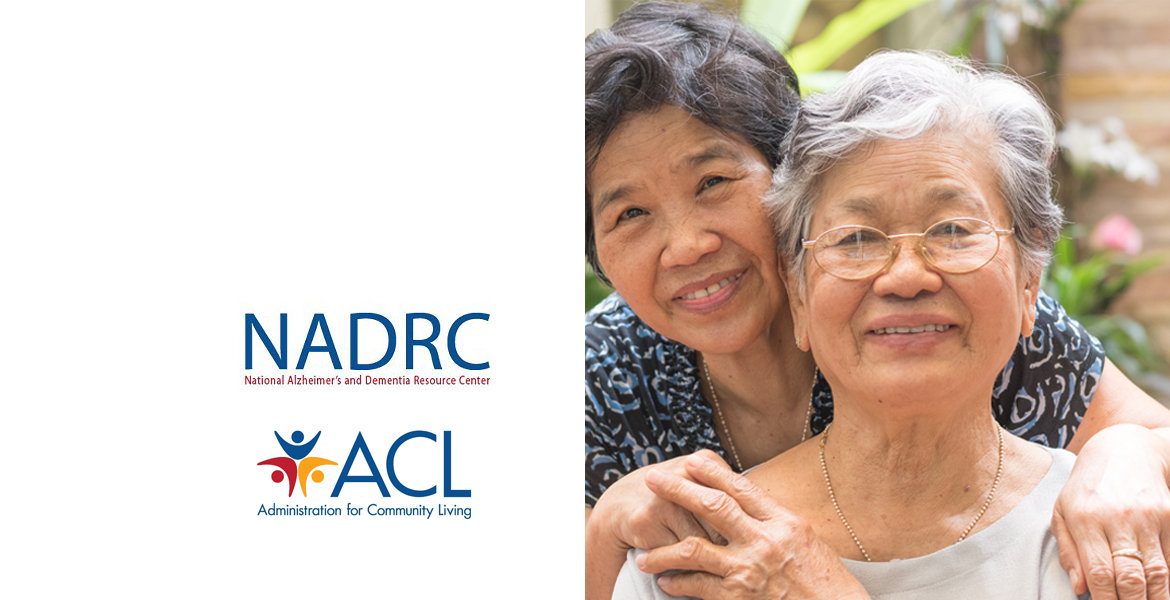 10:00 AM Pacific
11:00 AM Pacific
Webinars are free and open to the public. You do not need to be an ASA member to attend.
Includes one complimentary Continuing Education (CE) credit.
To request speech-to-text captioning during this event, please contact us.
Volunteers can provide valuable support for organizations serving people who are living with dementia and their caregivers by enabling organizations to expand their capacity and plan for long-term sustainability. This webinar will focus on how selected dementia programs recruit, train, and retain volunteers; by providing volunteers with meaningful work.
The key to this concept in the Respite for All program is building a dementia-friendly group where everyone has purpose, and no one is singled out for having memory issues. Volunteers are trained to create opportunity for those with dementia to be of service to their community.
The Durham Center for Senior Life (DCSL) engages volunteers in several activities and has leaned heavily on local students. Duke University undergraduate students have been trained to support the implementation of DCSL's evidence-informed intervention. North Carolina Central University Master's in Social Work students support dementia care management staff and have an opportunity to conduct social work activities with clients who are living with dementia and their families.
Participants in this webinar will:
Be able to identify six factors in building a volunteer model that is sustainable.
Be able to identify highly successful volunteer training concepts pertaining to mindset, communication and scheduling for those working with dementia.
Learn how to create meaningful engagement opportunities for volunteers.
Understand challenges and lessons learned when working with volunteers.
Presenters: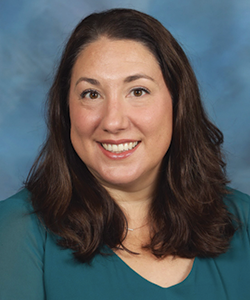 Melissa C. Black, MPH, has served the aging community for many years throughout her career. She is no stranger to the Durham Center for Senior Life as she has worked with directly with the Center's partners as an Aging and Disabilities professional.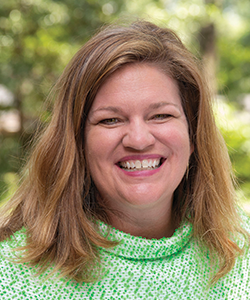 Daphne Johnston, MA, founded the "Respite for All Foundation" to help individuals living with dementia find purpose and hope through new relationships based on a volunteer model. She has helped inspire 25 new programs, and in 2021 the Respite for All Foundation won the coveted 2021 Anne and Irving Brodsky Innovation Grant from the Alzheimer's Foundation of America.