11:00 AM Pacific
12:00 PM Pacific
Part of the National Alzheimer's and Dementia Resource Center webinar series sponsored by the Administration for Community Living.
CEUs are no longer available for this event
This web seminar provides an overview of frontotemporal degeneration (FTD) disorders and how they differ from Alzheimer's disease and other dementias. Attendees will learn the symptoms, approaches to care and importance of support for the family system. An individual living with FTD and his wife will share their experiences and strategies for maintaining quality of life.
Participants in this web seminar will be able to:
Identify three ways FTD differs from Alzheimer's disease and other dementias;
Identify the three main clinical presentations of FTD and their symptoms; and,
Describe two positive approaches to care in FTD.
Presenter: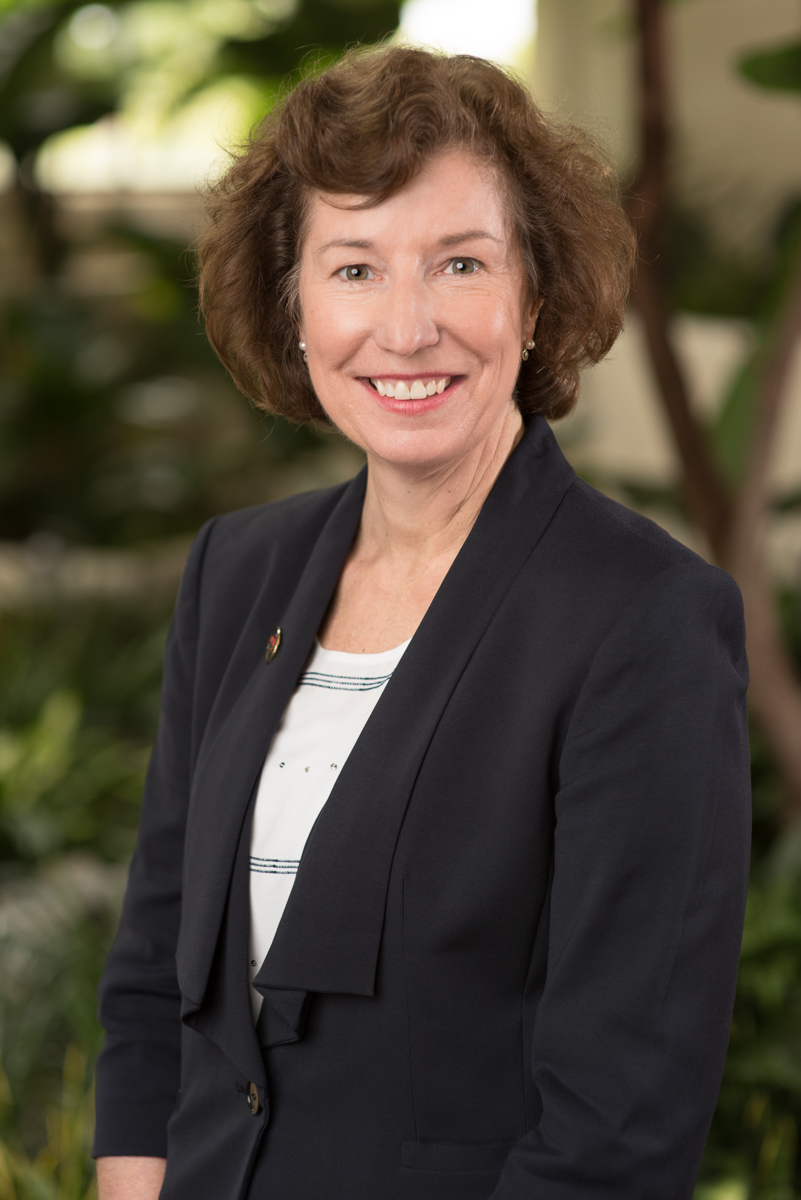 Sharon S. Denny, M.A., is program director at the Association for Frontotemporal Degeneration (AFTD). For the past six years she has led a committee of clinicians and family caregivers who publish Partners in FTD Care, an education initiative for healthcare providers interested in FTD.
Brandt Henderson, Ph.D., was a director of development at Massachusetts General Hospital for many years, retiring in 2011 at age 57 after being diagnosed with behavioral variant FTD.
Marie Henderson has been married to Brandt for 36 years, and they have two children and three grandchildren. She recently stepped down as chief nurse midwife at Massachusetts General Hospital to educate others about FTD and spend more time with Brandt and their grandchildren.