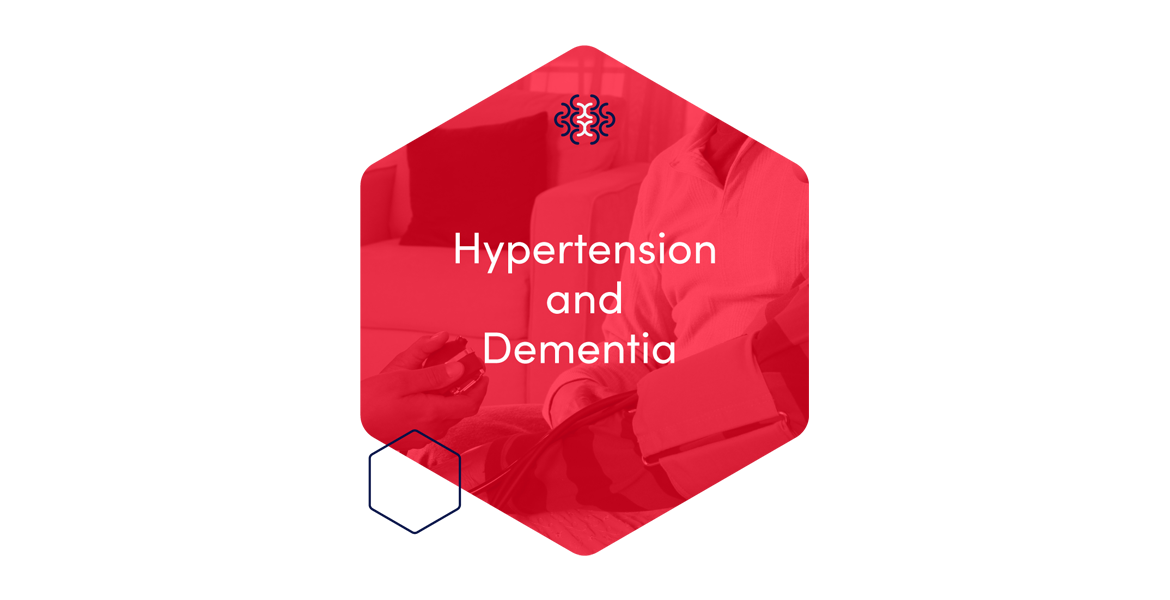 10:00 AM Pacific
11:00 AM Pacific
Includes one complimentary Continuing Education (CE) credit.
To request speech-to-text captioning during this event, please contact us.
Learn how managing blood pressure can reduce the risk of cognitive decline and dementia and hear recommendations for applying the latest science in clinical practice and community education.
Participants in this webinar will be able to:
List six or more modifiable risk factors for dementia.
Summarize the link between hypertension and dementia.
Identify effective interventions and strategies to address hypertension, with a special focus on adults ages 45 and older.
Identify special considerations for high-risk populations.
Presenters:
Mitchell S.V. Elkind, MD, MPhil, is immediate past president of the American Heart Association, tenured professor of Neurology and Epidemiology, chief of the Division of Neurology Clinical Outcomes Research and Population Sciences at Columbia University Irving Medical Center.