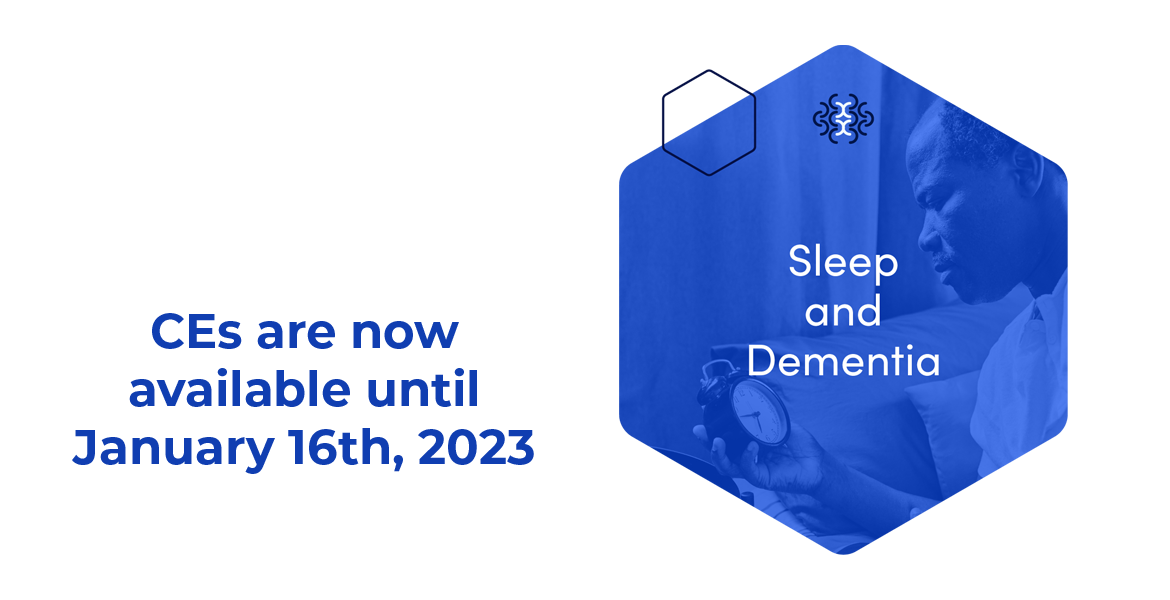 10:00 AM Pacific
11:00 AM Pacific
Webinars are free and open to the public. You do not need to be an ASA member to attend.
Includes one complimentary Continuing Education (CE) credit.
To request speech-to-text captioning during this event, please contact us.
It's no secret that sleep is important, and most Americans don't get enough of it. So, how can healthcare and wellness professionals work with patients and clients to prioritize sleep and stick to a long-term plan? Learn about the association between sleep and dementia, effective screening tools and strategies to optimize quality sleep.
Participants in this webinar will be able to:
List six or more modifiable risk factors for dementia.
Summarize the link between sleep and dementia.
Identify effective interventions and strategies to address sleep, with a special focus on adults ages 45 and older.
Identify special considerations for high-risk populations.
Presenter:
Erik K. St. Louis, MD, is co-director of the Center for Sleep Medicine and director of the Mayo Sleep Behavior and Neurophysiology Research Laboratory at the Mayo Clinic in Rochester, Minn.