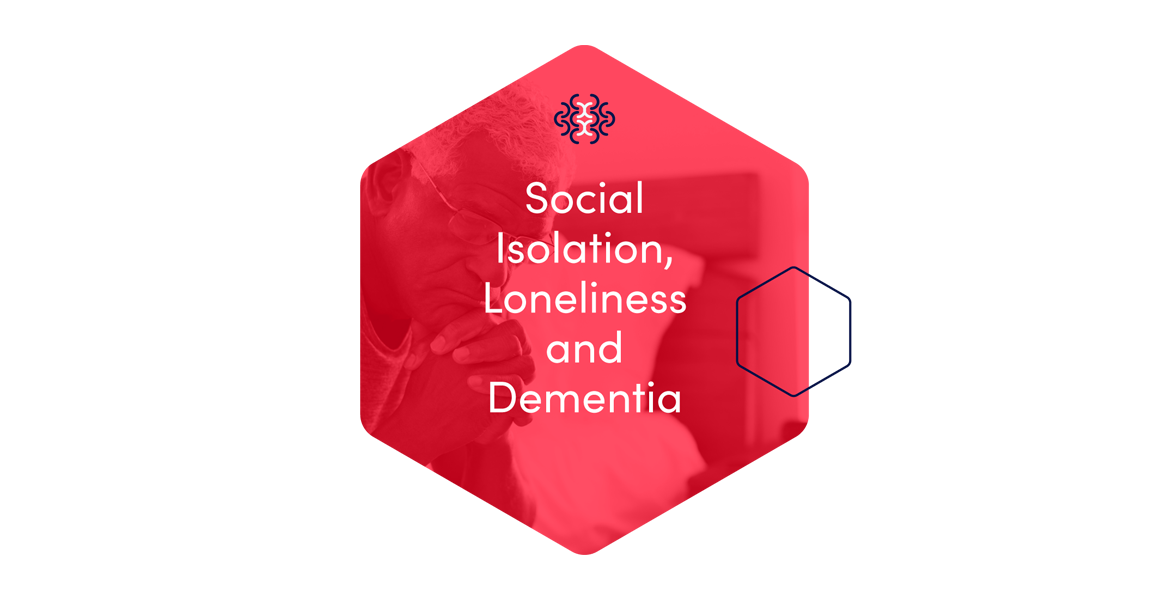 10:00 AM Pacific
11:00 AM Pacific
Includes one complimentary Continuing Education (CE) credit.
To request speech-to-text captioning during this event, please contact us.
Throughout the pandemic we have seen the impact loneliness and social isolation have had on people's mental health. But also, studies show these are risk factors for cognitive decline. This webinar will cover validated tools to assess social activity and loneliness and provide intervention strategies to improve mental health and reduce the risk of Alzheimer's.
Participants in this webinar will be able to:
List six or more modifiable risk factors for dementia.
Summarize the link between social Isolation, loneliness and dementia.
Identify effective interventions and strategies to address social Isolation and loneliness, with a special focus on adults ages 45 and older.
Identify special considerations for high-risk populations.
Presenters:
TBD