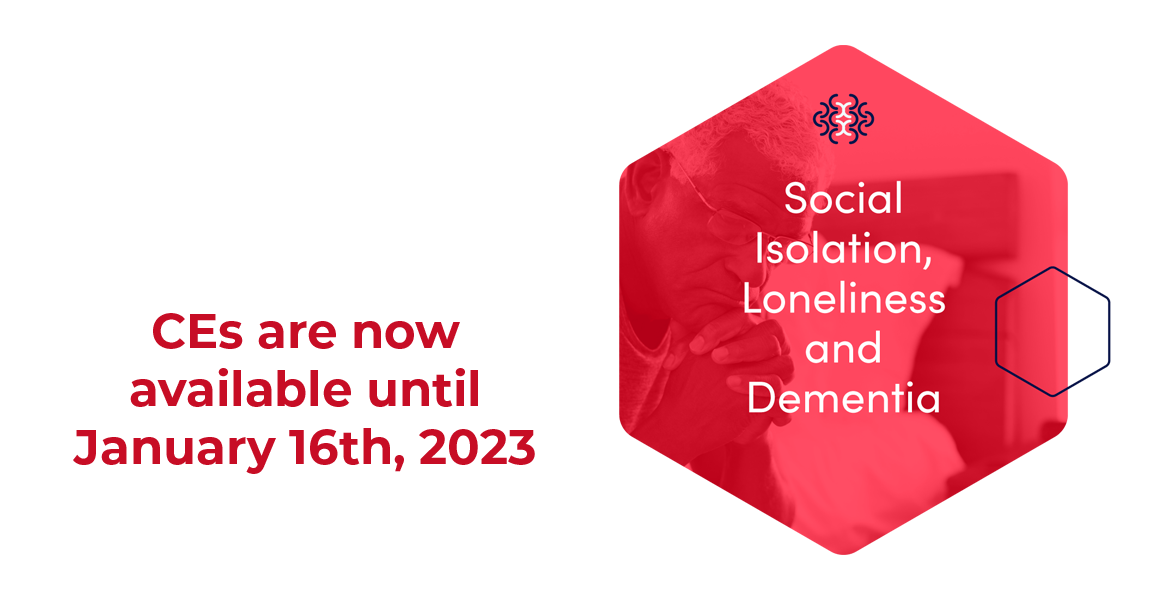 10:00 AM Pacific
11:00 AM Pacific
Webinars are free and open to the public. You do not need to be an ASA member to attend.
Includes one complimentary Continuing Education (CE) credit.
To request speech-to-text captioning during this event, please contact us.
Throughout the pandemic we have seen the impact loneliness and social isolation have had on people's mental health. But studies also show these are risk factors for cognitive decline. This course will cover validated tools to assess social activity and loneliness and provide intervention strategies to improve mental health and reduce the risk of Alzheimer's.
Participants in this webinar will be able to:
List six or more modifiable risk factors for dementia.
Summarize the link between social Isolation, loneliness and dementia.
Identify effective interventions and strategies to address social Isolation and loneliness, with a special focus on adults ages 45 and older.
Identify special considerations for high-risk populations.
Presenters:
Leigh Ann Eagle is the chief operations officer of the Living Well Center of Excellence, heading Maryland's National Network Lead grant, and is director of the Health & Wellness Program at MAC, Inc., an area agency on aging that serves the four lower Eastern Shore counties. Eagle oversees multiple public and private grants and connects healthcare organizations with aging and community resources to coordinate evidence-based programs of care.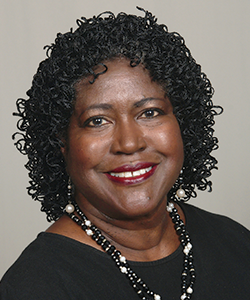 Lydia Harris is a well-seasoned registered nurse and certified case manager. She is the author of three books, a mother, a grandmother, and the daughter of a mother who had vascular dementia and a father who had Alzheimer's.