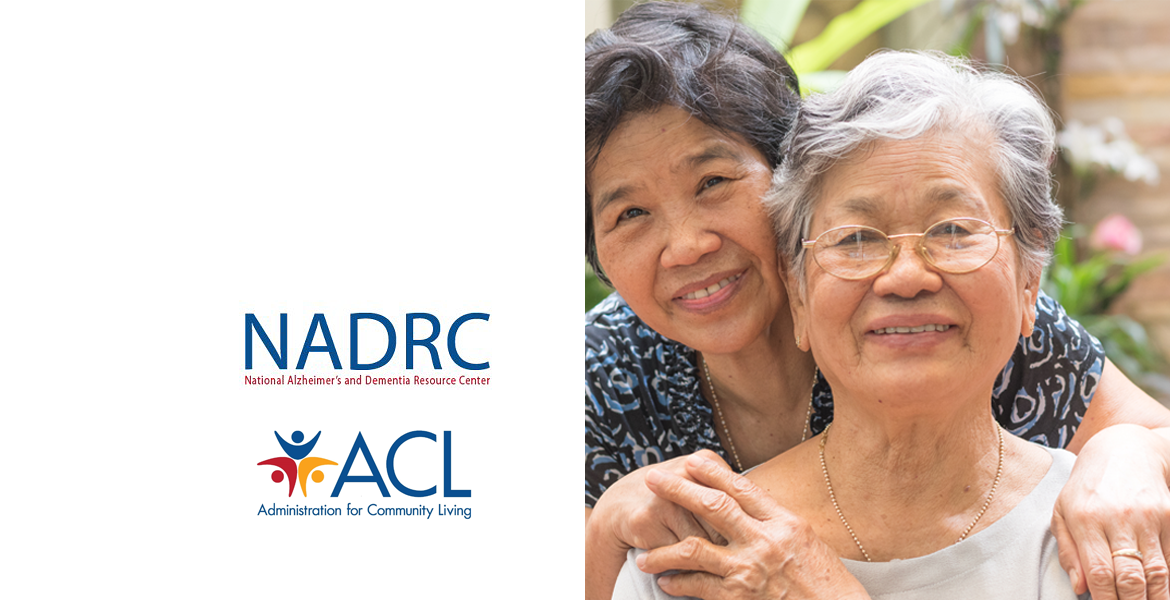 10:00 AM Pacific
11:00 AM Pacific
Includes one complimentary Continuing Education (CE) credit.
To request speech-to-text captioning during this event, please contact us.
The Wisconsin Dementia Care Specialist program serves individuals, families and their communities as part of county-based aging and disability resource centers. Assisting the agency to become dementia capable, acting as a catalyst for dementia friendly communities, and supporting individuals living with dementia and their families to live at home in the community are the pillars of the program. How the program started and evolved to become statewide will be discussed.
Participants in this webinar will be able to:
Describe community-based memory screening as a part of the program.
Explain the three pillars of the DCS program.
Propose planning and action items to state and local decision makers based upon the program's framework, in part or as a whole.
Presenters: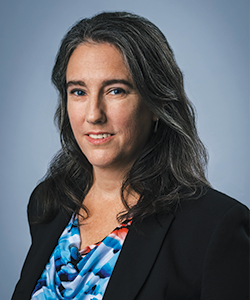 Kristen Felten, MSW, APSW, is the dementia specialist for the Office on Aging at the Wisconsin Department of Health Services, where she created the Dementia Care Specialist program, brought dementia-friendly communities to prominence in the state and directs a BOLD public health grant award from the CDC, plus providing leadership for the Wisconsin state plan for dementia. Felton has worked in the field of dementia care since 1996, where she started as a front-line staff member in an assisted living facility.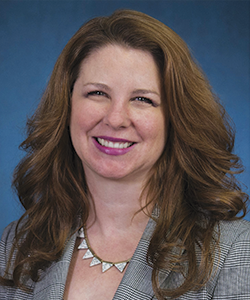 Carrie Molke, MS, is director of the Bureau of Aging and Disability Resources in the Wisconsin Department of Health Services. In this role, Molke provides statewide aging and disability policy leadership, and administers a wide array of state and federal programs that aim to support older adults and people with disabilities to live well over the life course. Molke has been in the field of aging and disabilities for more than 25 years, 22 of which have been with the Wisconsin Department of Health Services.