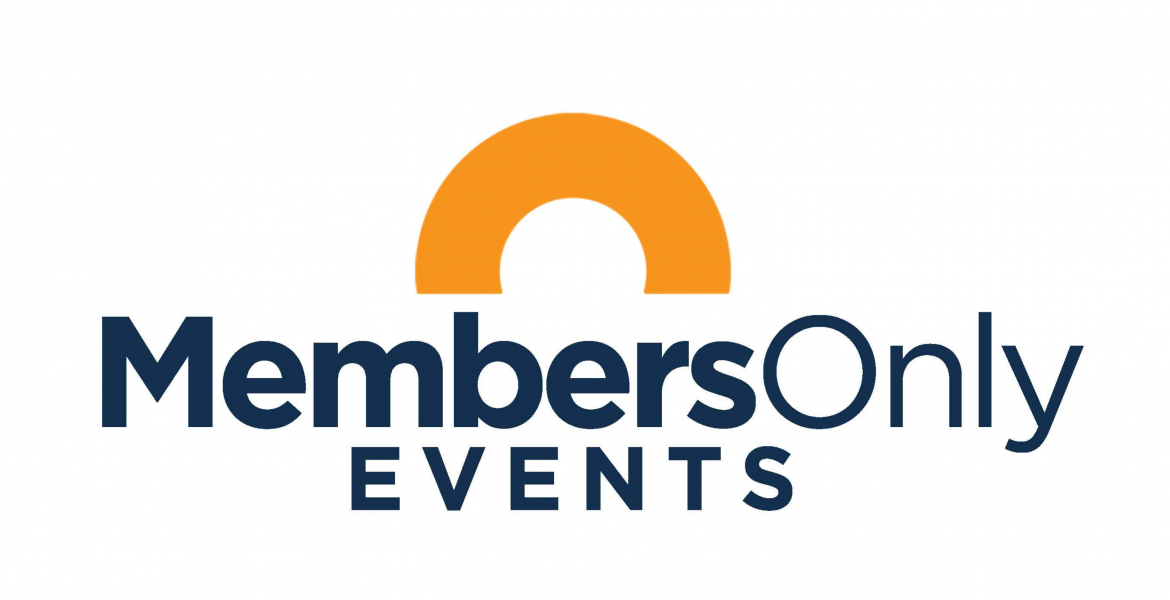 -
(GMT-08:00) Pacific Time
Choosing whether to age in place is a difficult decision that is both emotional and financial. Reverse mortgages are often marketed as a way for older homeowners to afford to stay in their home. but they may not be the right choice for everyone. Reverse mortgages are complicated loans with ongoing responsibilities. To assist older homeowners with their decision-making process, the Consumer Financial Protection Bureau created resources on reverse mortgage basics and ongoing responsibilities. Join us to learn more.
Presenter: Cora Hume, Attorney, Office of Financial Protection for Older Americans, Consumer Financial Protection Bureau
ASA Priority: Economic Security
Target Audience: Grass-top intermediaries who work with older homeowners.