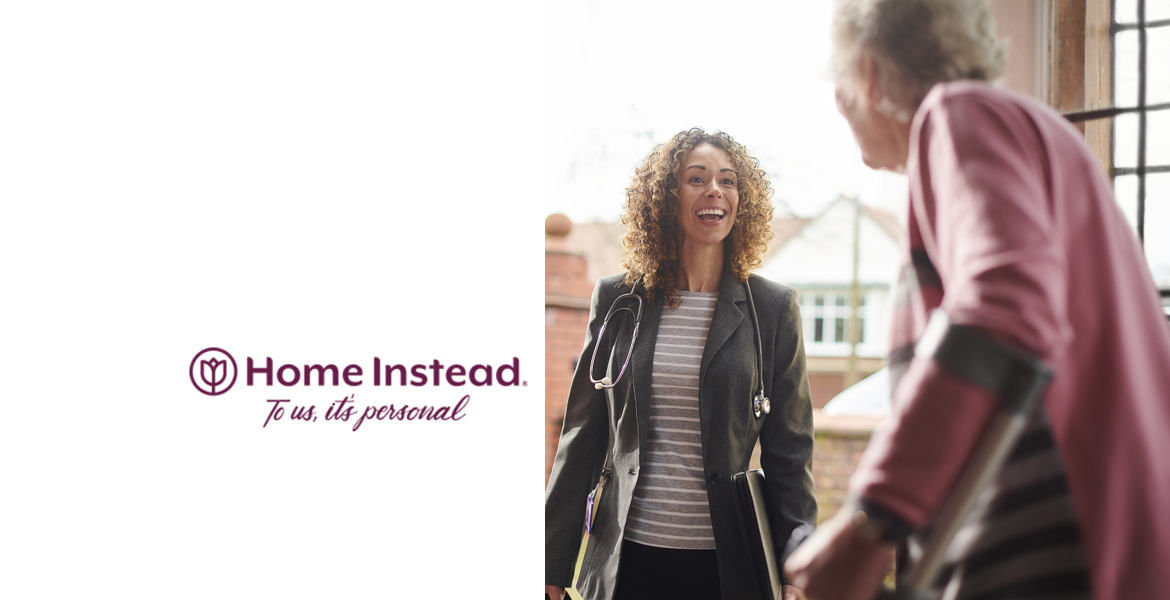 10:00 AM Pacific
11:00 AM Pacific
Webinars are free and open to the public. You do not need to be an ASA member to attend.
Includes one complimentary Continuing Education (CE) credit. CE Application Guide
To request speech-to-text captioning during this event, please contact us.
Part of the Empowering Professionals in Aging series. Presented by Home Instead, an Honor Company.
Ageism is ingrained in our society and culture whether we like to admit it or not. The way older adults are referenced and depicted in the media, popular culture and even in the health and beauty industries helps to paint a picture that aging is something to dread and make light of. These depictions also help to reinforce negative mindsets and stereotypes about growing older. As professionals, we need to be aware of how ageism impacts our work with the older adults we serve and recognize opportunities to reinforce positive views of aging. This two-part webinar series addresses ageism and how everyone can make our society a better place to age.
Participants in this webinar will be able to:
Realize the prevalence of ageism in today's society
Understand the implications of ageism in the media and popular culture
Examine our own tendencies toward ageism
Recognize opportunities to help people age in a way that diminishes ageism
Presenters: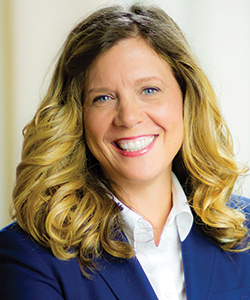 Molly Carpenter, MS, is an author, speaker, trainer and family caregiver. A gerontologist by training, she serves as workforce director at Home Instead, where she works with a team responsible for ensuring that the Home Instead network of 50,000 care professionals worldwide have the resources necessary to effectively provide quality care in the home and understand the importance of their work enhancing the lives of those they serve. She brings years of personal and professional senior care experience and training to families navigating aging and chronic conditions such as dementia. Her professional experience includes work in skilled nursing facilities, adult day wellness programs and continuum of care communities.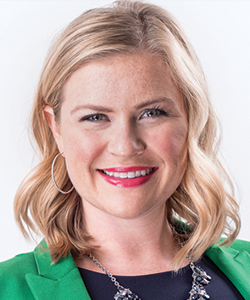 Lakelyn Eichenberger, PhD, is a gerontologist and caregiver advocate at Home Instead. She educates professionals in aging, families and communities on the unique challenges that older adults face and the resources available to help them thrive. Hogan has worked in the private and public sectors of senior care services and has spoken at national and international conferences on caregiving and aging, plus serves as a resource to the media. She is a board member of the National Alliance for Caregiving, board chair for the Dreamweaver Foundation and vice chair of the Alzheimer's Association's Dementia Care Provider Roundtable.