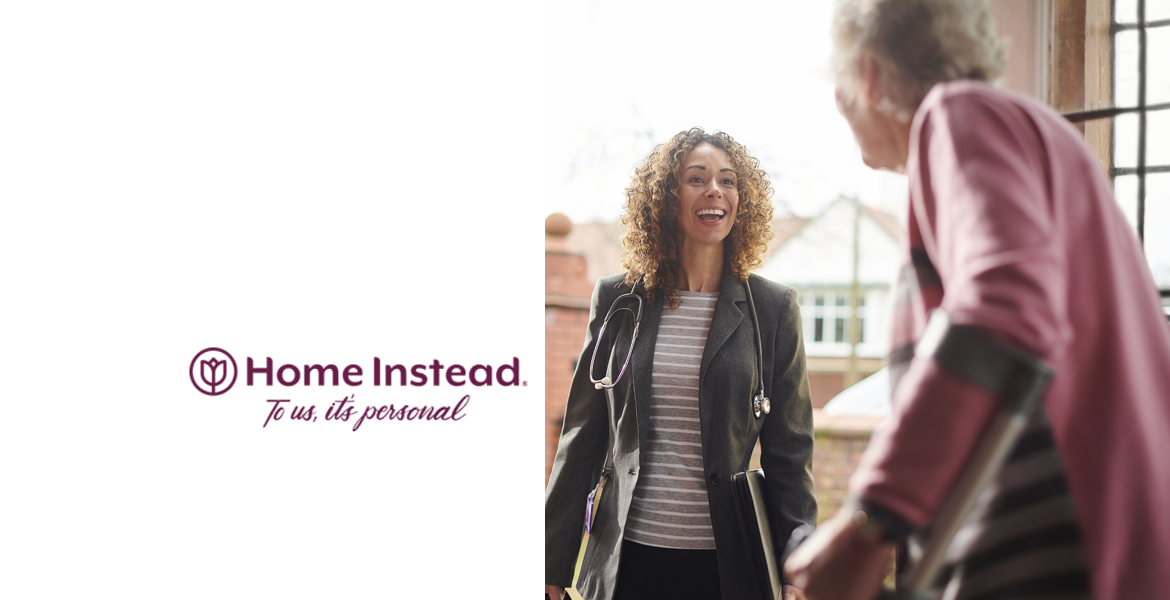 10:00 AM Pacific
11:00 AM Pacific
Webinars are free and open to the public. You do not need to be an ASA member to attend.
Includes one complimentary Continuing Education (CE) credit. CE Application Guide
To request speech-to-text captioning during this event, please contact us.
Part of the Empowering Professionals in Aging series Presented by Home Instead, an Honor Company.
The highest healthcare spending years of our lives happen after age 65. While older adults are high volume healthcare users, unfortunately, ageism is evident in healthcare practices today. Ageism can show up in subtle ways such as talking to an adult daughter instead of the older adult in the examination room, brushing off an older patient's complaint as part of the normal aging process, or in more significant ways such as assuming a treatment plan based on a person's age. Healthcare providers and other professionals in the healthcare system need to be aware of such ageist practices and how to avoid instances of ageism in the care of their older patients. Join this two-part webinar series that addresses ageism, and learn how all of us can make our healthcare system more age friendly.
Participants in this webinar will be able to:
Realize the prevalence of ageism today's healthcare system
Examine the implications of ageism in healthcare
Recognize opportunities and resources to help aging adults navigate healthcare to meet their personal objectives as they age
Examine the art of dying well and how to approach end of life on your own terms as you age
Presenters: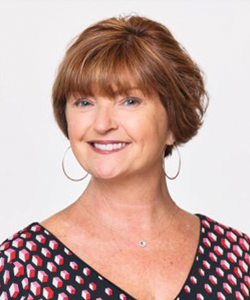 April Ibarra, MGS, is a dynamic leader with more than 25 years of experience in healthcare and aging. She is the strategic accounts manager at Home Instead Senior Care and supports the organization's mission through collaborating and creating partnerships that develop impactful relationships for the Home Instead Network. Ibarra is a certified Aging in Place Specialist, a Geriatric Care Manager and a passionate champion for older adults and those who care for them.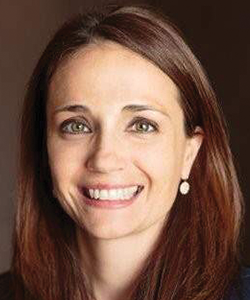 Amanda Williams, MSN, RN, has focused her career on value-based care and population health strategies to transform healthcare. She designs processes that put the patient/client at the forefront of their care journey, while focusing on autonomy, flexibility, wellness and prevention. This passion led her to Home Instead, where she is part of the Healthcare Transformation team at the Global Headquarters, working to implement strategies that make home care a valuable and strategic partner in the healthcare continuum. Amanda serves on the Board of Directors for Heartland Family Services, an organization that strengthens the community through advocacy and counseling.