10:00 AM Pacific
11:00 AM Pacific
Webinars are free and open to the public. You do not need to be an ASA member to attend.
Includes one complimentary Continuing Education (CE) credit. CE Application Guide
To request speech-to-text captioning during this event, please contact us.
This interactive program will discuss how to engage patients and families to start a conversation about advance care planning. It will review communication barriers and discuss tools to support the patients and families.
Participants in this webinar will be able to:
Identify end-of-life issues that need to be addressed.
Discuss ways to start a conversation and when to start a conversation about advance care directives.
Review tools and apps available to support patients and families.
Presenter: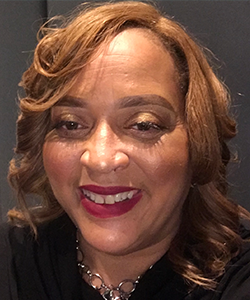 Ottamissiah (Missy) Moore, RN, has a wealth of experience and knowledge in nursing that spans more than 37 years, including extensive experience in hospice, long-term care, nursing regulation, wound care, and networking. Moore plans to share her nursing experience with healthcare providers and mentor many nurses before she retires.