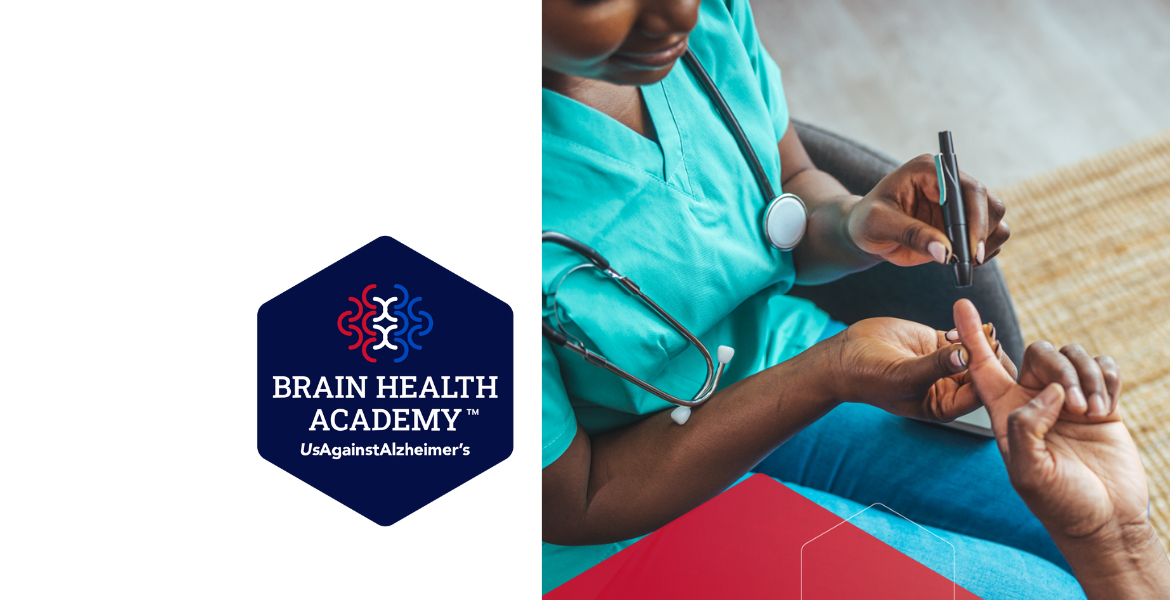 10:00 AM Pacific
11:00 AM Pacific
Webinars are free and open to the public. You do not need to be an ASA member to attend.
Includes one complimentary Continuing Education (CE) credit. CE Application Guide
To request speech-to-text captioning during this event, please contact us.
Diabetes is a chronic metabolic disease characterized by elevated levels of blood sugar, which leads over time to serious damage to the heart, blood vessels, eyes, kidneys, nerves and brain. It is among the top risk factors for dementia. This course provides strategies to address diabetes and build cognitive resilience.
Participants in this webinar will be able to:
List 6 or more modifiable risk factors for dementia.
Summarize the link between diabetes and dementia.
Identify effective interventions and strategies to address diabetes.
Identify special considerations for high-risk populations.
Presenters: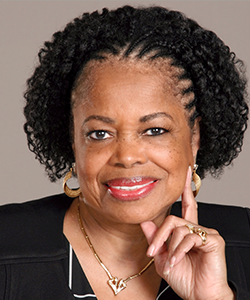 Constance Brown-Riggs is an award-winning registered dietitian and nutritionist, certified diabetes care and education specialist, and the author of several diabetes books, two of which received Hermès Gold Creative Awards: "Living Well with Diabetes 14 Day Devotional" and "The Diabetes Guide to Enjoying Foods of the World." Brown-Riggs is an expert in nutrition, diabetes and the cultural issues that impact the health and healthcare of people of color. She is a former member of the board of directors for the Association of Diabetes Care and Education Specialist and a past chair of the Diabetes Dietetic Practice Group of the Academy of Nutrition and Dietetics. Learn more about her at www.eatingsoulfully.com.