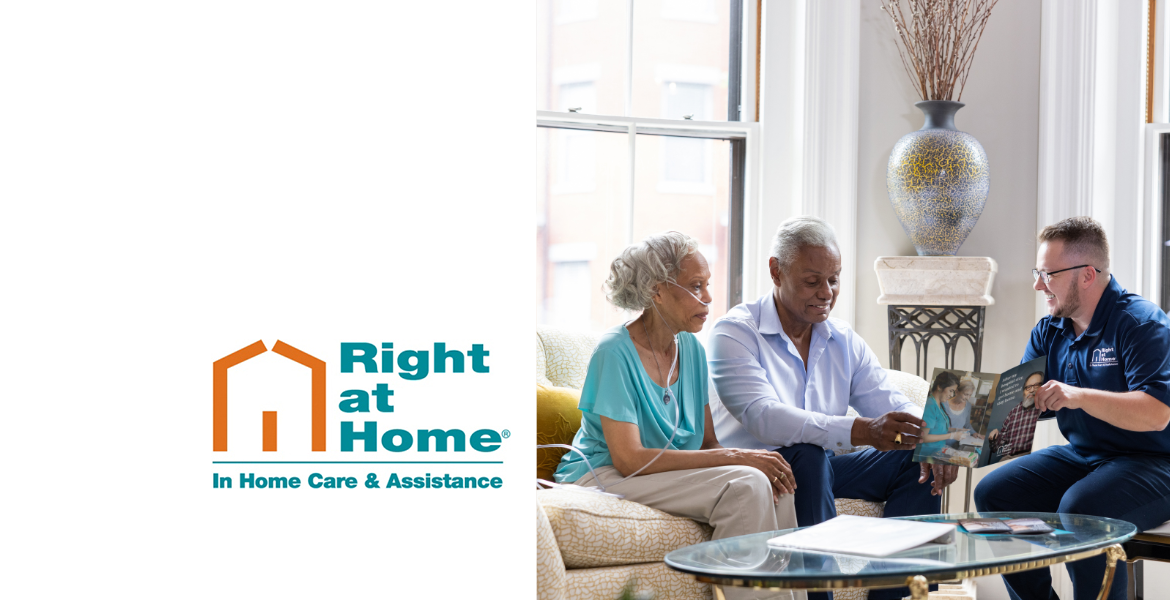 10:00 AM Pacific
11:00 AM Pacific
Webinars are free and open to the public. You do not need to be an ASA member to attend.
Includes one complimentary Continuing Education (CE) credit. CE Application Guide
To request speech-to-text captioning during this event, please contact us.
Most older adults want to age at home, but it is a common misperception that Medicare will pay for ongoing in-home assistance for activities of daily living after age 65. This leaves families seeking additional sources to pay for the in-home care they or their loved ones need.
Join us for a one-hour webinar covering the top six funding sources for in-home care: Medicare Advantage programs, Medicaid waiver, resources for veterans, long-term care insurance, life insurance programs and reverse mortgages. Learn the differences between Medicare home health and Medicare Advantage in-home care benefits and how to help clients apply various methods to pay for or receive reimbursement for in-home care.
Participants in this webinar will be able to:
Identify six funding sources for in-home care.
Explain benefit differences between Medicare home health and Medicare Advantage.
Evaluate payment and reimbursement methods for in-home care.
Complete veteran enrollment criteria for home health services
Presenters: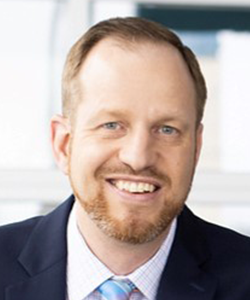 Doug Robertson is director of Healthcare Regulation and Compliance at Right at Home. His work focuses on advocating to improve public policy and legislation related to home care for older adults and adults with disabilities. He advises Right at Home locations and their clients on government-reimbursed care and policies and regulations affecting the home care industry.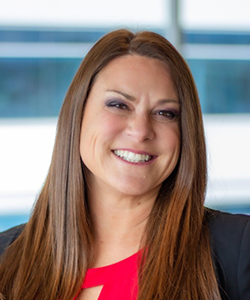 Jennifer Walker is director of Quality and Standards at Right at Home. She works closely with all Right at Home locations to ensure compliance with home-care industry and agency standards, including clinical quality and excellence.