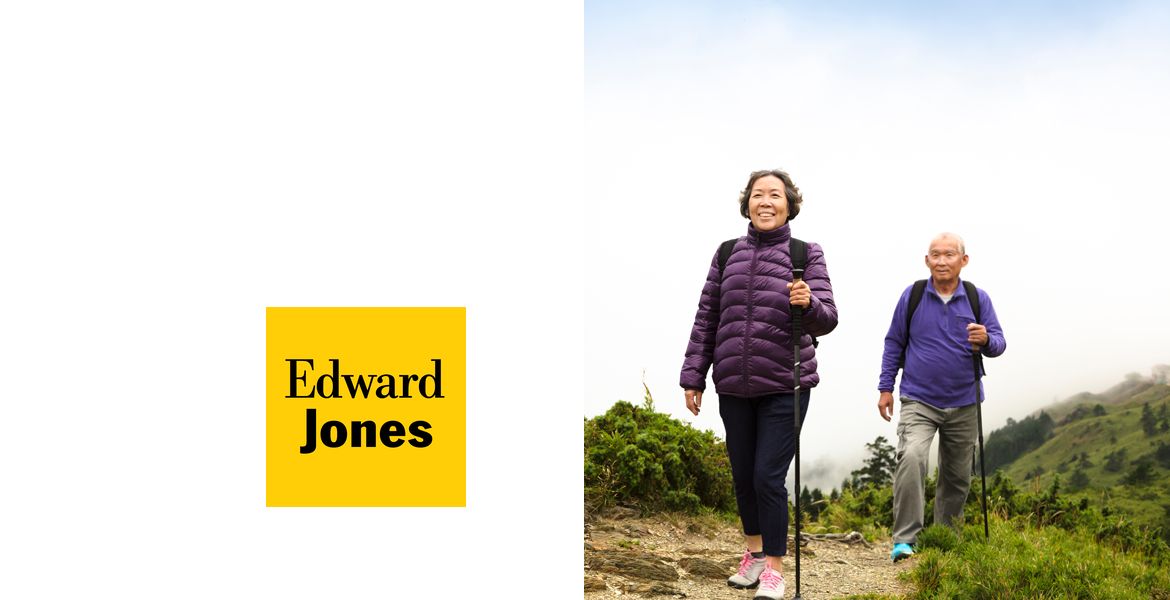 1:00 PM Pacific
2:00 PM Pacific
Includes one complimentary Continuing Education (CE) credit.
To request speech-to-text captioning during this event, please contact us.
Retirement is being entirely transformed by a number of powerful converging forces: the steady rise of life expectancy, the aging of the massive Baby Boomer generation, growing health and wealth inequities across racial groups and gender, an alarming absence of financial preparation by Americans and the historic COVID-19 pandemic effect. Retirees today view retirement as a whole new chapter in life, and the four pillars of the new retirement are inextricably interconnected and enormously important, each playing an essential role when it comes to optimal well-being in retirement. This webinar provides quantitative and qualitative insights into how Americans have fared during the pandemic, and reveals what retirees describe as essential elements of living well in retirement.
Participants in this webinar will be able to:
Identify four key elements that retirees describe as essential to achieving optimal well-being in retirement.
Identify the greatest concerns and fears of retirees and pre-retirees.
Deepen their understanding of how the pandemic has impacted Americans of all ages.
Presenters: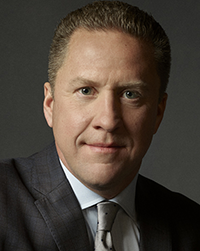 Ken Cella, MBA, is a Principal at Edward Jones who is responsible for the Client Strategies Group. His division is focused on improving the lives of Edward Jones clients and colleagues and together making a positive impact on the communities they serve. He has been a passionate supporter of this research within the firm and we are thrilled that he will join us to help bring these insights to life.
Ken Dychtwald, PhD, is a psychologist, gerontologist and bestselling author of 18 books on aging-related issues, including "Bodymind," "Age Wave: The Challenges and Opportunities of an Aging Society," "Age Power: How the 21st Century Will Be Ruled by the New Old," "Healthy Aging," "Gideon's Dream: A Tale of New Beginnings," "A New Purpose: Redefining Money, Family, Work, Retirement, and Success" and "What Retirees Want: A Holistic View of Life's Third Age" (an Amazon #1 bestseller in both retirement and business marketing categories). He also released a memoir in April 2021: "Radical Curiosity: One Man's Search for Cosmic Magic and a Purposeful Life" (an Amazon #1 New Release in the psychologist biographies category). He was the executive producer and host of the highly rated/acclaimed PBS documentary, "The Boomer Century: 1946–2046," which aired more than 2,000 times on PBS stations nationwide and his new Public Television special is titled "Life's Third Age."