10:00 AM Pacific
11:00 AM Pacific
Webinars are free and open to the public. You do not need to be an ASA member to attend.
Includes one complimentary Continuing Education (CE) credit. CE Application Guide
To request speech-to-text captioning during this event, please contact us.
Hearing loss and balance disorders increase with age. But did you know hearing and balance degenerate independently? This means they should be evaluated separately.
Attend this one-hour webinar for an overview of hearing loss and balance disorders in older adults, including signs, symptoms and treatment options to help improve quality of life. The discussion covers tips to assess the conditions and effective communication strategies to integrate into your care setting.
Participants in this webinar will be able to:
Identify common symptoms of hearing loss and cite treatment options.
Demonstrate and explain strategies for improving communication with older adults.
Identify signs/symptoms/effects of balance loss.
List treatment options for balance loss.
Presenters: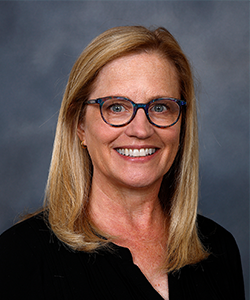 Brenda Hoover, AuD, is a senior staff audiologist at Boys Town National Research Hospital. She has worked with patients who have hearing loss in research and clinical capacities over the past 32 years. Her previous research focused on the optimization of hearing aids. Currently, she diagnoses and treats hearing loss in patients of all ages.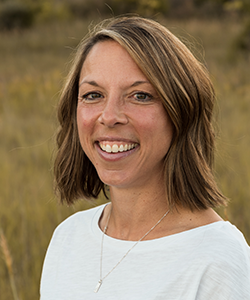 Kristen Janky, AuD, PhD, CCC-A, is lead audiologist of Vestibular Services and director of the Vestibular and Balance Laboratory at Boys Town National Research Hospital. Her research focuses on the clinical assessment of dizziness and balance disorders in patients of all ages.