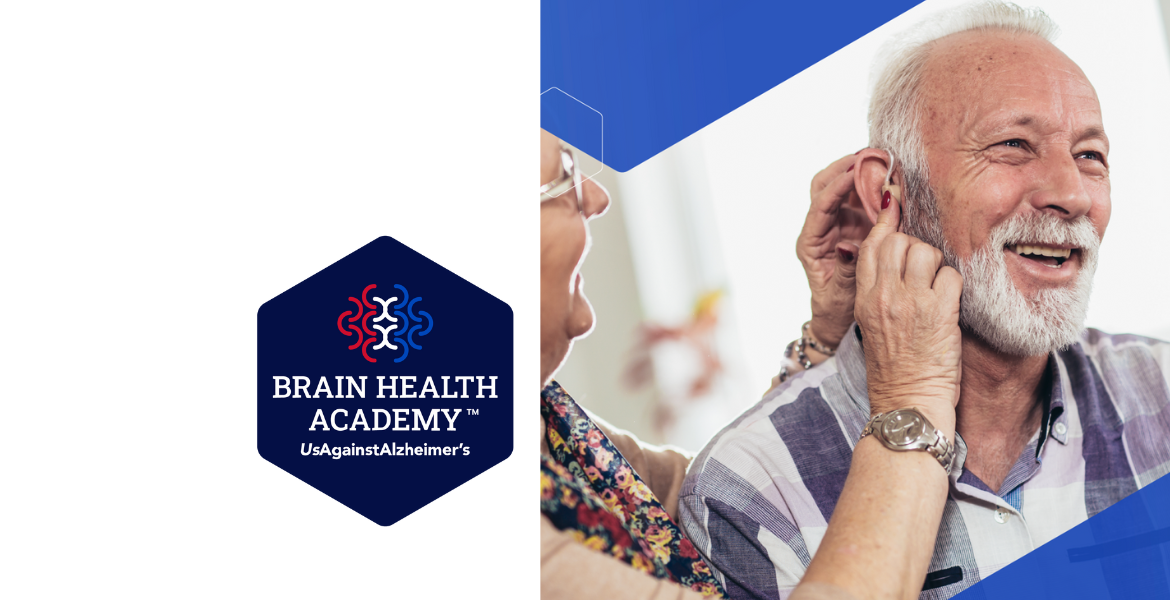 10:00 AM Pacific
11:00 AM Pacific
Webinars are free and open to the public. You do not need to be an ASA member to attend.
Includes one complimentary Continuing Education (CE) credit. CE Application Guide
To request speech-to-text captioning during this event, please contact us.
There is growing evidence that suggests a link between hearing loss and dementia. Several studies have shown that individuals with hearing loss are at a higher risk of developing dementia and other cognitive impairments. This course provides strategies and resources to help health professionals to address treat hearing loss and build cognitive resilience.
Participants in this webinar will be able to:
List 6 or more modifiable risk factors for dementia.
Summarize the link between hearing loss and dementia.
Identify effective interventions and strategies to address hearing loss with a special focus on adults ages 45 and older.
Identify special considerations for high-risk populations.
Presenters: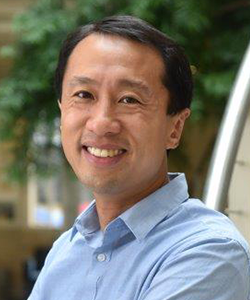 Frank Robert Lin, MD, PhD is a professor of Otolaryngology, Medicine, Mental Health and Epidemiology and director of the Cochlear Center for Hearing and Public Health at the Bloomberg School of Public Health. Dr. Lin completed his medical education and residency in Otolaryngology, and got his doctorate in Clinical Investigation, all at Johns Hopkins. He completed further otologic fellowship training in Lucerne, Switzerland. Dr. Lin's clinical practice is dedicated to otology and the medical and surgical management of hearing loss. His public health research focuses on understanding how hearing loss affects the health and functioning of older adults and the strategies and policies needed to mitigate these effects.