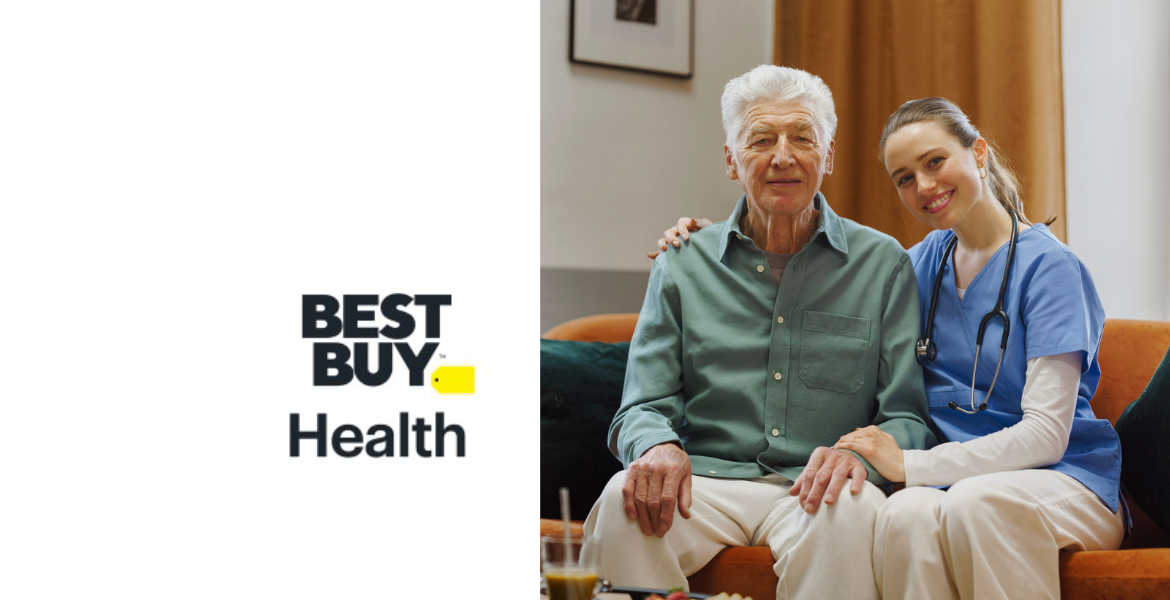 10:00 AM Pacific
11:00 AM Pacific
Webinars are free and open to the public. You do not need to be an ASA member to attend.
Includes one complimentary Continuing Education (CE) credit. CE Application Guide
To request speech-to-text captioning during this event, please contact us.
This webinar will help you better understand caregiver needs and provide options to aid people who are on the cusp of moving to long-term care to stay in their homes for as long as possible. It will address ways to recognize and delay that moment. But if that day comes, you should have a way to help your clients and their families make the best decision possible. We know you care about each and every one of your clients. We hope that after this webinar, you'll know how to guide their decisions in a way that feels true to your values and to theirs.
Participants in this webinar will be able to:
Describe the benefits of being a caregiver
Empower caregivers to advocate for their needs and plan for care transitions
Describe uses for technology in caregiving
Use various ethical and professional frameworks to help caregivers reach difficult decisions about roles and fairness between various caregivers and the care recipient.
Presenters: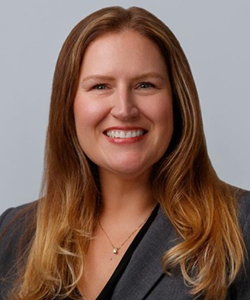 Jamie L. Jones, LMSW, CSA, CHPE, ODCP, is the director of Social Care at Best Buy Health, leading the organization's social care and telemonitoring operations. Jones brings more than 20 years of remote patient-monitoring experience to her position and served as vice president of Care Center Operations in her previous role at Critical Signal Technologies, which was acquired by Best Buy Health in 2019. Jones co-developed best-in-class training and development programs for remote patient monitoring as well as social work programs at her previous organization.