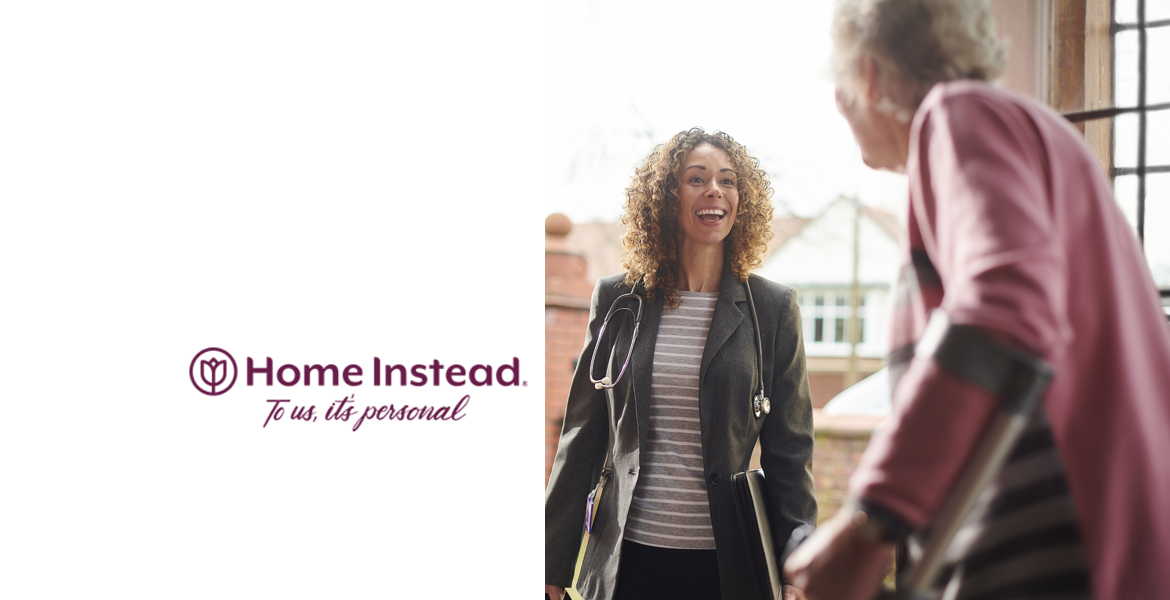 10:00 AM Pacific
11:00 AM Pacific
Webinars are free and open to the public. You do not need to be an ASA member to attend.
Includes one complimentary Continuing Education (CE) credit. CE Application Guide
To request speech-to-text captioning during this event, please contact us.
Part of the Empowering Professionals in Aging series. Presented by Home Instead, an Honor Company.
Anyone working in healthcare today knows the importance of reducing hospital or rehabilitation facility readmissions. Older adults are at risk for readmissions if they lack proper support at home. The days following the transition back to the home can be crucial to keeping the older adult safe. However, older adults and their families may not be prepared for all that is involved in the person's care as they adjust to their old environment. Learn how support and help at home can be crucial to a successful transition and reduce the risk of readmission.
Participants in this webinar will be able to:
Understand the common reasons older adults can be readmitted
Realize the top 5 ways help at home can reduce the risk for readmissions
Learn tips for family caregivers to prepare the environment for a return home
Discover resources to support older adults in the home
Presenters: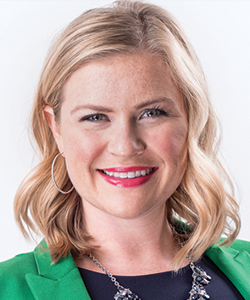 Lakelyn Eichenberger, PhD, is a gerontologist and caregiver advocate at Home Instead. She educates professionals in aging, families and communities on the unique challenges that older adults face and the resources available to help them thrive. Hogan has worked in the private and public sectors of senior care services and has spoken at national and international conferences on caregiving and aging, plus serves as a resource to the media. She is a board member of the National Alliance for Caregiving, board chair for the Dreamweaver Foundation and vice chair of the Alzheimer's Association's Dementia Care Provider Roundtable.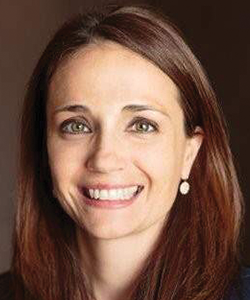 Amanda Williams, MSN, RN, has focused her career on value-based care and population health strategies to transform healthcare. She designs processes that put the patient/client at the forefront of their care journey, while focusing on autonomy, flexibility, wellness and prevention. This passion led her to Home Instead, where she is part of the Healthcare Transformation team at the Global Headquarters, working to implement strategies that make home care a valuable and strategic partner in the healthcare continuum. Amanda serves on the Board of Directors for Heartland Family Services, an organization that strengthens the community through advocacy and counseling.