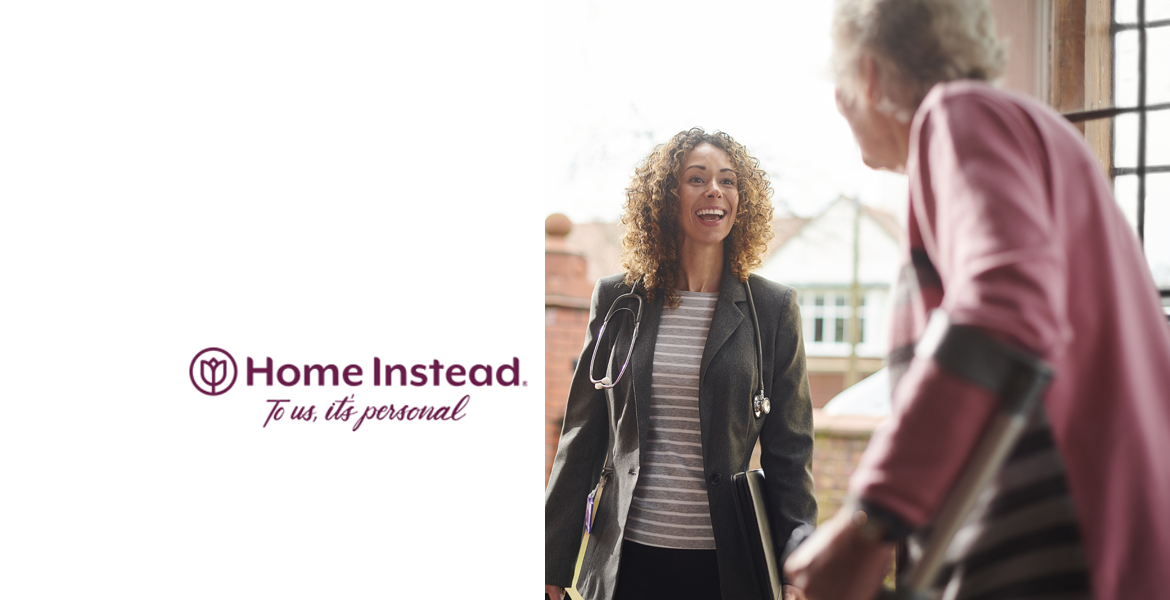 10:00 AM Pacific
11:00 AM Pacific
Webinars are free and open to the public. You do not need to be an ASA member to attend.
Includes one complimentary Continuing Education (CE) credit. CE Application Guide
To request speech-to-text captioning during this event, please contact us.
Part of the Empowering Professionals in Aging series. Presented by Home Instead, an Honor Company.
As we age, there are important legal documents we should all have in place. This is particularly true for older adults. However, people often wait until a crisis to make legal decisions, which for some may be too late. While planning ahead for a person's legal needs is ideal, it can be challenging to understand which legal documents are needed and where to begin. Join this webinar to learn more about the legal needs of aging and the importance of proactive planning.
Participants in this webinar will be able to:
Understand the importance of planning so a person's wishes are fulfilled
Identify which documents are important to have in place
Clarify the purpose of Medicaid planning
Learn the benefits of using an elder law attorney and other helpful legal resources
Presenters: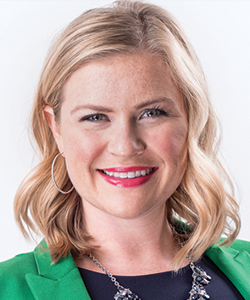 Lakelyn Eichenberger, PhD, is a gerontologist and caregiver advocate at Home Instead. She educates professionals in aging, families and communities on the unique challenges that older adults face and the resources available to help them thrive. Hogan has worked in the private and public sectors of senior care services and has spoken at national and international conferences on caregiving and aging, plus serves as a resource to the media. She is a board member of the National Alliance for Caregiving, board chair for the Dreamweaver Foundation and vice chair of the Alzheimer's Association's Dementia Care Provider Roundtable.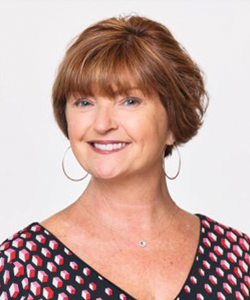 April Ibarra, MGS, is a dynamic leader with more than 25 years of experience in healthcare and aging. She is the strategic accounts manager at Home Instead Senior Care and supports the organization's mission through collaborating and creating partnerships that develop impactful relationships for the Home Instead Network. Ibarra is a certified Aging in Place Specialist, a Geriatric Care Manager and a passionate champion for older adults and those who care for them.