10:00 AM Pacific
11:00 AM Pacific
Webinars are free and open to the public. You do not need to be an ASA member to attend.
Includes one complimentary Continuing Education (CE) credit.
To request speech-to-text captioning during this event, please contact us.
Elder abuse and neglect are topics that often are difficult to think about, but both situations are common and can have serious medical, social and psychosocial consequences. One way to decrease elder abuse and neglect and their negative impacts is to provide education on elder abuse, the warning signs and how to prevent it.
In this 60-minute presentation, Stacy L. Donnelly, RN, BSN, defines the types of abuse and neglect, discusses several examples, identifies warning signs and describes steps to be taken if someone suspects an older adult is being abused. Donnelly also will discuss techniques used when investigating abuse cases. Questions about the information provided will be welcome.
Participants in this webinar will:
Define abuse and neglect
Describe and identify the types of elder abuse and neglect, including the warning signs
Describe the steps taken when there is suspicion of elder abuse and neglect
Identify interventions to reduce family caregiver stress
Presenters: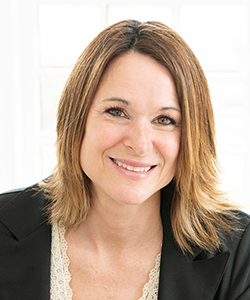 Stacy Donnelly, RN, BSN, is a licensed registered nurse with more than 20 years of experience working in nursing homes, skilled rehabilitation facilities, and continuing care retirement communities. Her involvement in these settings as a director of nursing has contributed to her extensive experience in developing policies and procedures, investigating incidents and unusual occurrences, auditing patient care, monitoring adherence to policies and procedures, educating staff, and ensuring compliance with all regulations. Donnelly's casework as a nurse frequently involves investigations into falls, weight loss, dehydration, elopement, wrongful death, sexual assaults of nursing home residents, resident abuse and negligence, facility policies, procedures and staffing.