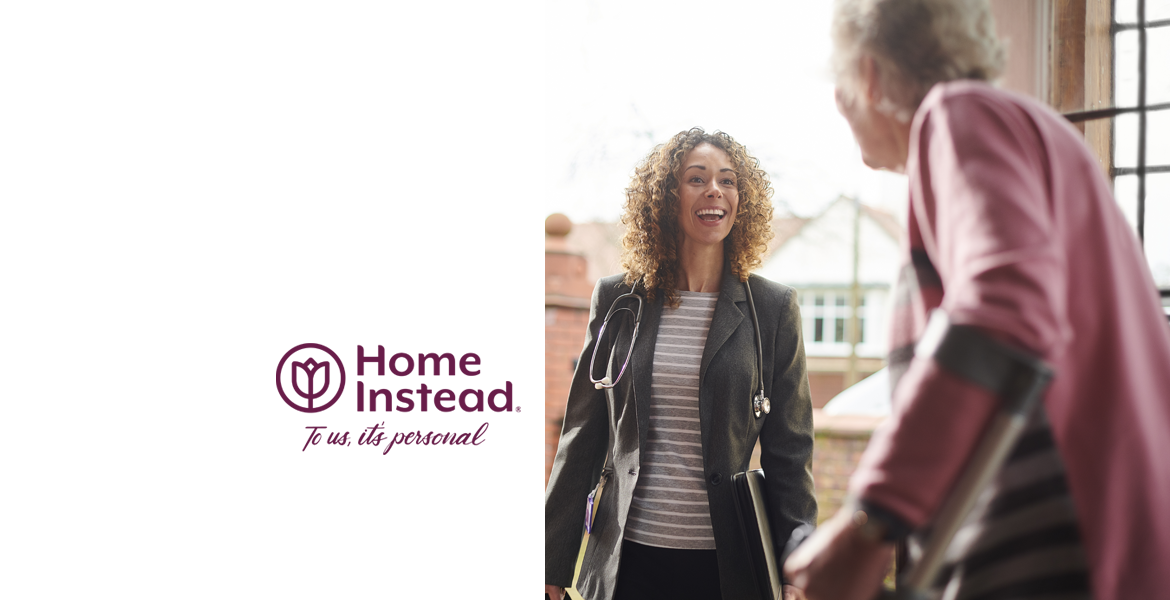 10:00 AM Pacific
11:00 AM Pacific
Part of the Empowering Professionals in Aging series
Presented by Home Instead, Inc.
Includes one complimentary Continuing Education (CE) credit*
As professionals in the field of aging, it is important to recognize ethical issues that can arise when working with older adults. There are a variety of areas in which ethical issues can emerge, including complex family dynamics, end-of-life wishes, preserving dignity and respect, promoting independence, and keeping the individual safe. There are various factors that can make older adults vulnerable to abuse, neglect and ill intent. Learning about these potential trouble spots can help us understand how to reduce the risk of harm, how to advocate for the older adult and how to report issues to the proper authorities when necessary.
Register for this webinar to learn more about the ethical considerations of working with older adults and the resources available to help support professionals and family caregivers.
Objectives:
Review ethical principles of caregiving;
Discuss the prevention of neglect and abuse;
Understand how to support decision making, independence and dignity; and
Discover additional resources for education on the ethics involved in working with older adults.
*Pending Approval from NASW