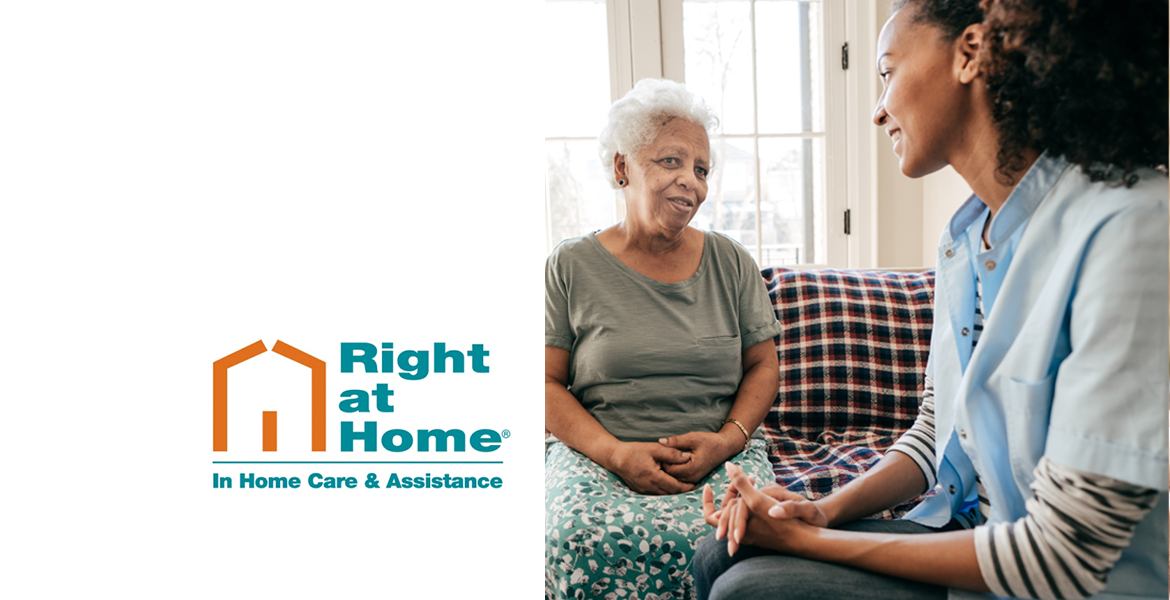 10:00 AM Pacific
11:00 AM Pacific
Includes one complimentary Continuing Education (CE) credit.
To request speech-to-text captioning during this event, please contact us.
Value-based purchasing redesigned how acute care providers now care for patients.
Medicare-certified and nonskilled care are now being redefined by how care is reimbursed, rewarded, and contracted, which drives innovations to optimize quality, patient outcomes and reductions in cost to the payer.
Participants in this webinar will be able to:
Understand the history of how in-home care has been paid for and why the evolution toward value-based care is taking place.
Understand that the mission of CMS is redefining in-home care to be better, faster and cheaper.
Identify barriers to innovation and cost reductions you will encounter and must control.
Learn how to engage with your state's senators and representative in Congress to further your mission.
Presenter:
Michael McGowan is the owner and founder of OperaCare, a healthcare technology company that has shortened the OASIS assessment process from an average of five to seven days to one that completes the ICD-10 coding, clinical documentation, quality assurance and initiation of care planning in 25 to 35 minutes and eliminates all after-hours clinical documentation for home health RNs and therapy staff. His current project redesigns how commercial insurance carriers pay for in-home care, increasing margins for providers and controlling costs for payers.