11:00 AM Pacific
12:00 AM Pacific
Part of the National Alzheimer's and Dementia Resource Center webinar series.
CEUs are no longer available for this event
Presenters of this web seminar will provide international perspectives on supporting people with dementia and their caregivers. The presentation will describe results from a survey on stigma given to people with dementia and caregivers from 54 countries. Understanding stigma from different perspectives can help improve individual, organizational and societal attitudes toward people with dementia. The presentation will also describe Scotland's 10-year journey to improve dementia care and how Focus on Dementia is supporting the implementation of the dementia strategy in practice.
Participants in this web seminar will be able to:
Identify three ways people with dementia are stigmatized;
Identify methods to help reduce stigma in their local communities;
Describe Scotland's dementia strategy and progress; and,
Understand how Scotland is supporting the implementation of the dementia strategy into practice.
Presenter: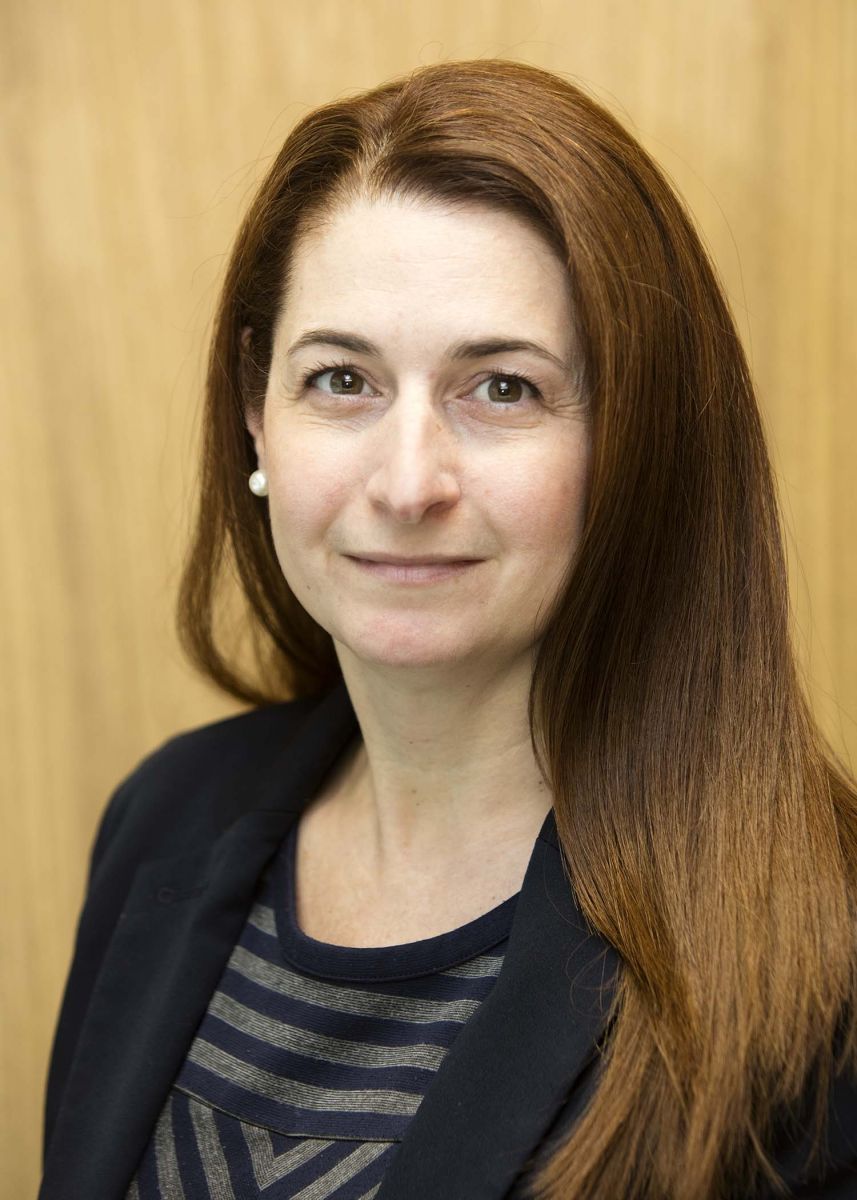 Nicole Batsch, Ph.D., is an Atlantic Fellow for Equity in Brain Health in the Global Brain Health Institute at Trinity College, Dublin. She has 20 years experience in community-based and long-term-care aging and dementia services across the United States and in several countries as a global consultant.
Michelle Miller has had an interest in dementia from a young age when her grandmother was diagnosed. She now combines her personal and professional experience of dementia in her role as Portfolio Lead for Focus on Dementia, at Healthcare Improvement Scotland. In 2015 Michelle travelled to Japan and USA through a Winston Churchill fellowship to learn more about how other countries are supporting people with dementia within community settings.