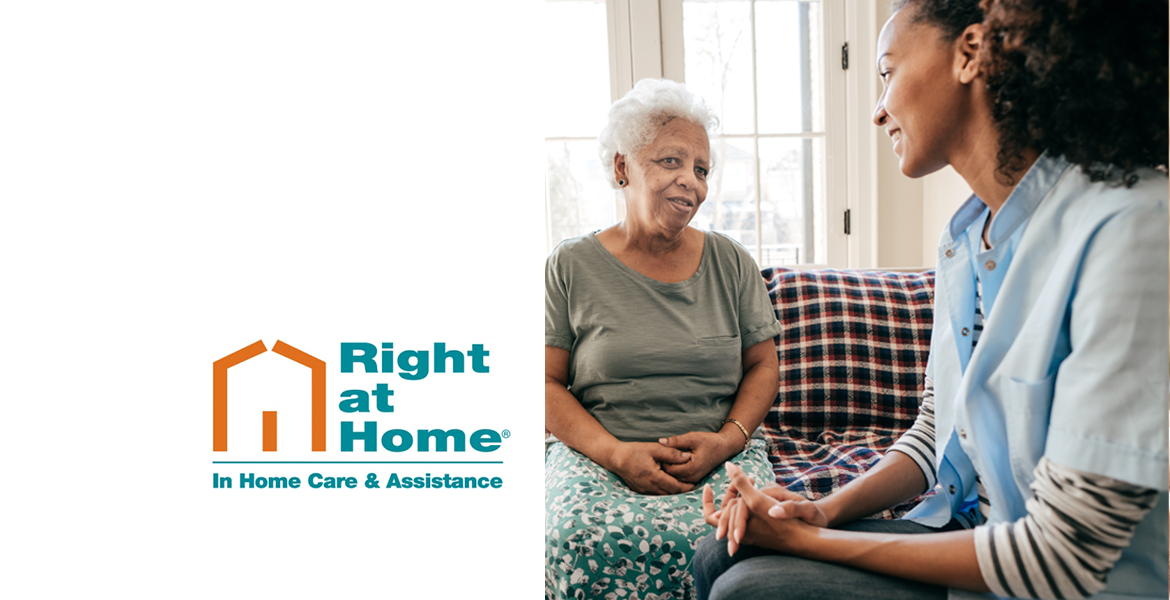 10:00 AM Pacific
11:00 AM Pacific
Includes one complimentary Continuing Education (CE) credit.
To request speech-to-text captioning during this event, please contact us.
The true and perceived cognitive effects of aging have been well-studied for decades, yet there has been shockingly little emphasis on methods for prolonging or enhancing cognition.
In this practical webinar for the multidisciplinary care team, Dr. Benjamin Hampstead will examine three promising non-pharmacologic treatment approaches—the effects of exercise, cognition-oriented treatments including cognitive rehabilitation and cognitive training, and neuromodulation. These methodologies apply to cognition in older adults across the "healthy" to dementia spectrum. Dr. Hampstead's discussion will include evidence that supports or refutes these cognitive effects, complemented by data showing structural and/or functional changes in the brain that may predict and/or reflect treatment effects. The discussion will integrate dose-response and other vital treatment parameters.
Participants in this webinar will be able to:
Describe evidence supporting cognitive and structural/functional brain changes following exercise in older adults.
Implement different approaches to cognition-oriented treatments and compare the conditions under which these approaches may be beneficial.
Explain and distinguish types of neuromodulation in use with older adults.
Presenters: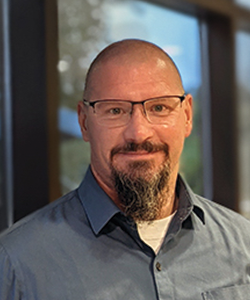 Benjamin M. Hampstead PhD, ABPP-CN, is a board-certified clinical neuropsychologist and the Stanley Berent, PhD, Collegiate Professor of Psychology in Psychiatry at the University of Michigan. He also is staff neuropsychologist in the VA Ann Arbor Healthcare System, clinical core leader and neuroimaging core co-leader of the NIA P30-funded Michigan Alzheimer's Disease Research Center. Dr. Hampstead's research focuses on non-pharmacologic approaches to maximize functioning in older adults across the dementia spectrum. He uses cognition-oriented treatments and non-invasive brain stimulation to enhance cognition, emotion and everyday functioning. Dr. Hampstead integrates these techniques with functional and structural neuroimaging to predict treatment response, identify neuroplastic changes following treatment, and plan/develop new interventions.