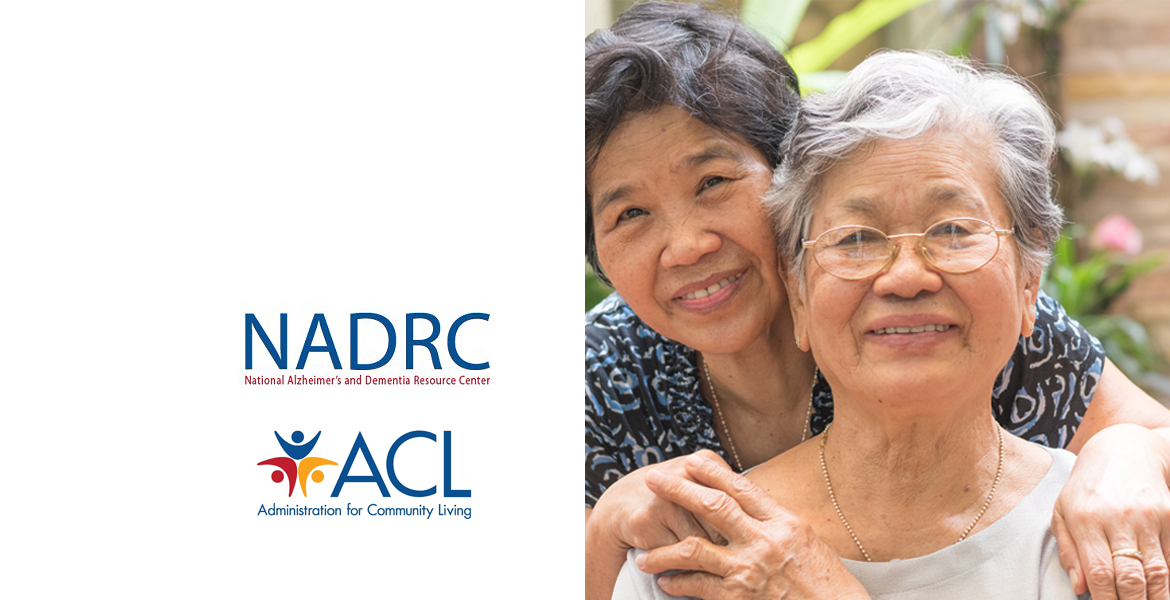 11:00 AM Pacific
12:00 PM Pacific
Includes one complimentary Continuing Education (CE) credit.
To request speech-to-text captioning during this event, please contact us.
Brain health refers to how well a person's brain functions to support everyday activities to function in society. This webinar will discuss the intersection between brain health and dementia and resources the Administration for Community Living (ACL) has developed to help raise awareness around the importance of brain health. In addition, participants will learn from two ACL dementia grantees, Summit County Public Health in Ohio and AltaMed Health Services Corporation in California, about how and why they chose to provide education on brain health in their communities and healthcare systems. Each grantee will share information about the implementation and outcomes of their brain health efforts to date.
Learning Objectives:
Participants in this webinar will have a better understanding of brain health and its relationship to dementia.
Participants in this webinar will understand steps involved in developing brain health educational materials for communities and underserved populations.
Participants in this webinar will learn steps involved in implementing brain health education in a community-based setting and a healthcare system.
Participants in this webinar will understand the importance of developing relevant materials for healthcare providers to increase awareness of brain health.
Presenters: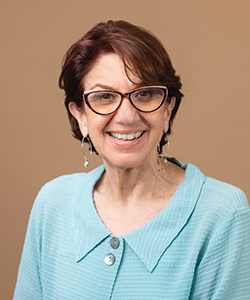 Lourdes Birba, MSG, is a gerontologist and Vice President of Aging Services and Product Development at AltaMed Health Services. She is the operational co-lead of the ACL funded Community Based Alzheimer's Disease Initiative (CADI) in collaboration with AltaMed's Institute of Health Equity. Birba is also responsible for an array of services including a Medicare Services Team, which provides concierge-like services of personalized onboarding and healthcare coordination between health plan benefits and AltaMed, and also oversees a dedicated team that provides social work and housing navigation for AltaMed patients experiencing homelessness. Prior to this role, she was responsible for PACE (Patient All-Inclusive Care for the Elderly) expansion and site administration. For more than 18 years, she consulted to private and nonprofits in health and senior care operations, program start-ups, development and healthcare accreditation. She began her career in academic based research and has experience in the health plan industry. Birba received her Master of Science in Gerontology from the University of Southern California.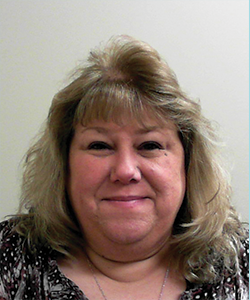 Donna Barrett MSW LSW, is Program Manager, Senior Services, for Summit County Public Health. Barrett has been with the Summit County Public Health Department since 2015 managing the Health Department's community health programs. She has more than 20 years of program development, implementation and management experience, with a focus on geriatric health and chronic disease. Her clinical experience includes Hospice, Home Care, Geriatric Assessment and Case Management. She earned her Bachelors and Master's Degree in Social Work from Cleveland State University.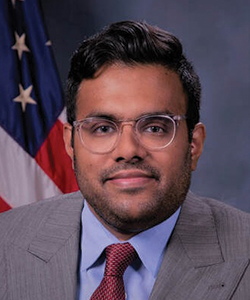 Dr. Vijeth Iyengar, PhD, is a cognitive neuroscientist by training, and currently serves as the Brain Health Lead and Technical Advisor to the Deputy Assistant Secretary for Aging at the ACL. Dr. Iyengar serves as a co-lead coordinator of the older adult working group for the Healthy People 2020/2030 initiative and is an ex-officio member of the National Advisory Council on Aging at the National Institute on Aging. He has contributed articles appearing in the Bulletin of the World Health Organization, JAMA Health Forum, U.S. National Academy of Medicine, and Scientific American, among other outlets. A native of Louisiana, Dr. Iyengar was a visiting undergraduate student at Cornell University, received his bachelor's degree from Tulane University, and his masters and doctoral degrees from Duke University.