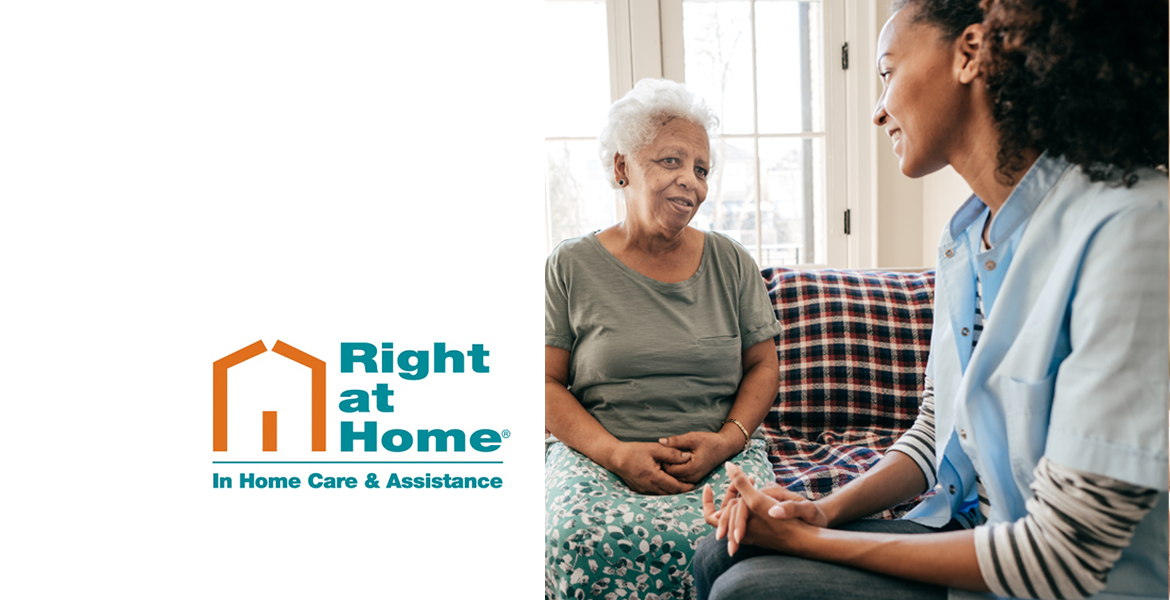 10:00 AM Pacific
11:00 AM Pacific
Webinars are free and open to the public. You do not need to be an ASA member to attend.
Includes one complimentary Continuing Education (CE) credit.
To request speech-to-text captioning during this event, please contact us.
In many caregiving families, one person takes on the majority of care and support responsibilities, without discussion about what works best for everyone involved. Some families need help to think and talk about care and support in an inclusive way. In this webinar, participants will learn how inclusive communication can help caregiving families "share the load" and how to access and use a new communication and care coordination resource called "Our Family, Our Way" (OFOW), which provides free materials to guide families through the process of holding a family meeting, conducting a Shared Assessment of their arrangement, and creating a Family Care and Support Plan.
Participants in this webinar will be able to:
Identify problems in communication that can make caregiving more difficult for families.
Describe how the "Our Family, Our Way" resources can support caregiving families to have more inclusive communication and care coordination.
Share where caregiving families can access free resources to help them improve their communication and care coordination.
Explain how "Our Family, Our Way" can be used by professionals in their work with caregiving families.
Presenters: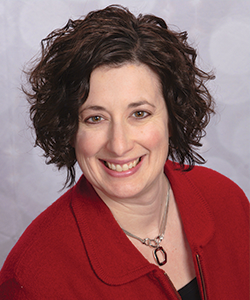 Jennifer Heston-Mullins, PhD, is the associate director of research and a senior research scholar with Scripps Gerontology Center at Miami University. Dr. Heston-Mullins has been a licensed social worker in Ohio for 25 years and her practice has included adult protective services, hospice, home- and community-based care management, skilled nursing, discharge planning and assisted living. Her research includes explorations of the experiences and roles of direct care workers; home care; person-centered care; communication and care coordination within caregiving families; dementia-inclusive and capable communities; end-of-life decision-making; and program evaluation.