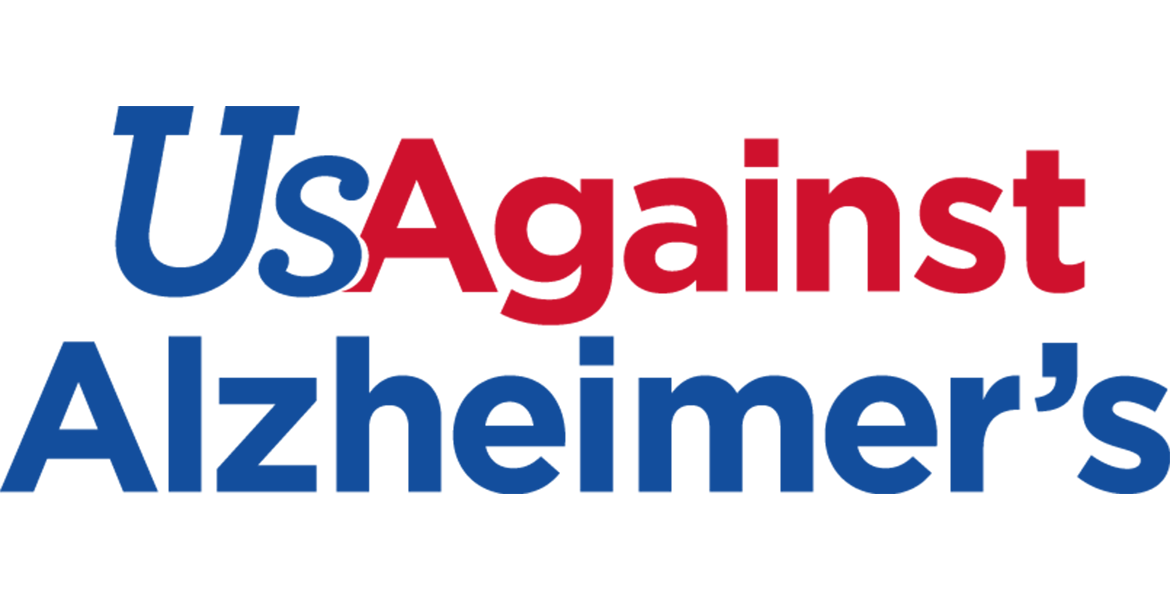 10:00 AM Pacific
11:00 AM Pacific
Includes one complimentary Continuing Education (CE) credit.
To request speech-to-text captioning during this event, please contact us.
The true and perceived cognitive effects of aging have been well-studied for decades, yet there has been shockingly little emphasis on methods for prolonging or enhancing cognition.
Compared to other top causes of death in the United States, deaths from Alzheimer's disease continue to increase significantly, while deaths from other causes have declined. While exciting progress has been made to show that many cases of Alzheimer's can be prevented, Latino and African-American communities share a disproportionate burden of the disease. Join this webinar to learn more about inequities in Alzheimer's and what healthcare professionals can do to address risk factors and promote public health.
Participants in this webinar will be able to:
Describe health disparities related to Alzheimer's and other dementias impacting African Americans and Latinos;
Recognize risk factors for Alzheimer's and other dementias; and
Identify risk modification strategies for dementia.
Presenters:
Stephanie Johnson Monroe, JD, directs the UsAgainstAlzheimer's Network AfricanAmericansAgainstAlzheimer's, the first national network created to respond to Alzheimer's disease and its disparate impact on African Americans. Working nationally, locally and through strategic partnerships, AfricanAmericansAgainstAlzheimer's is raising awareness of the critical need for additional research investments and arming African Americans and others with the information needed to engage, connect and mobilize individuals, businesses, and community and faith-based organizations in efforts that advance our national commitment to ending Alzheimer's by 2025. One primary focus area of her work is a multitiered effort to inform and engage more African Americans in all aspects of Alzheimer's research.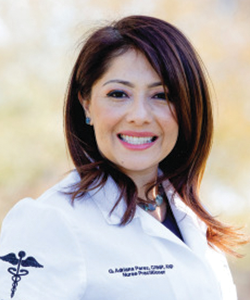 Adriana Perez, PhD, CRNP, ANP-BC, FAAN, FGSA, is an assistant professor and senior fellow at the Leonard Davis Institute of Health Economics at the University of Pennsylvania School of Nursing. Her program of research, funded by the National Institutes of Health/National Institute on Aging focuses on the influence of multilevel factors on physical activity, cognitive health, cardiovascular health and sleep among Spanish-speaking older Latinos with Alzheimer's Disease and related dementias. She is a scientist at the Center for Improving Care Delivery for the Aging, Penn's Resource Center for Minority Aging Research and a board-certified adult nurse practitioner at Mercy LIFE, providing community based long-term care for diverse, frail elders who live in North Philadelphia.