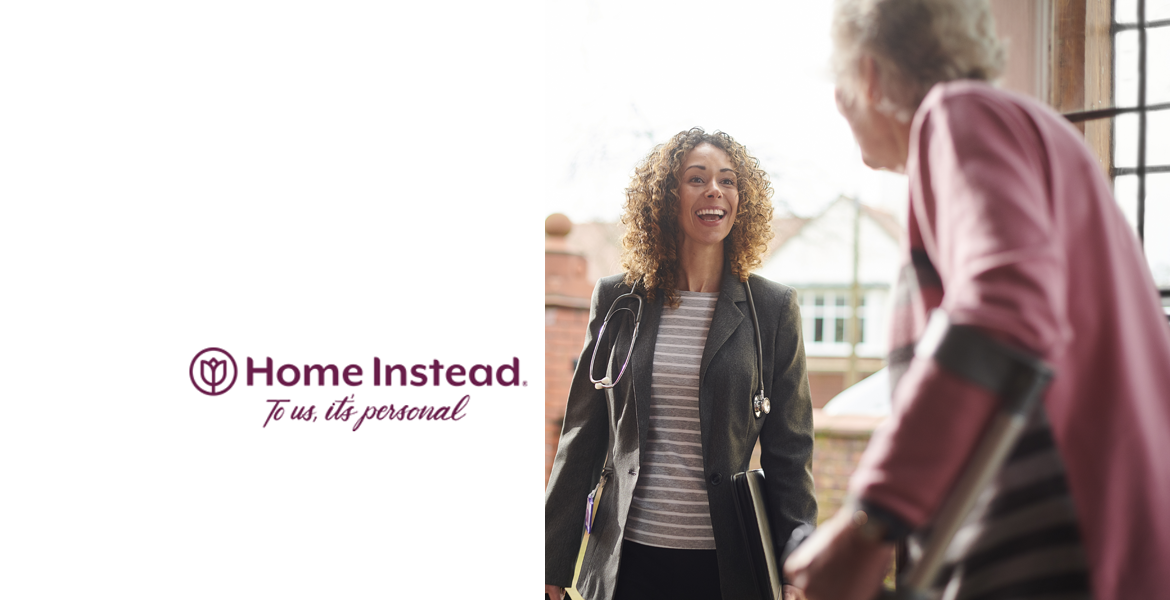 10:00 AM Pacific
11:00 AM Pacific
Webinars are free and open to the public. You do not need to be an ASA member to attend.
Includes one complimentary Continuing Education (CE) credit. CE Application Guide
To request speech-to-text captioning during this event, please contact us.
Part of the Empowering Professionals in Aging series. Presented by Home Instead, an Honor Company.
The topic of driving is often one that involves a lot of emotions. For many, driving equates to independence and the freedom to go when and where you want. As a person ages, it can be helpful to openly communicate about driving abilities and safety, rather than doing so due to a crisis such as a crash or a "close call." Families often turn to professionals for guidance and insights on how to talk about driving and the best approach to taking away the keys. Join this webinar to learn about the importance of developing a plan to help older adults move out of the driver's seat when necessary, while still remaining engaged with friends, family and community.
Participants in this webinar will be able to:
Identify potential signs an older adult might be an unsafe driver
Understand some common conditions and aging-related diseases that can affect driving
Learn the best approaches to develop a plan to transition out of driving before a crisis occurs
Discover tips to help reduce the potential for isolation and depression after an older adult stops driving
Presenters: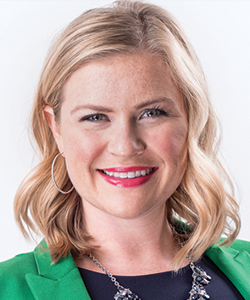 Lakelyn Eichenberger, PhD, is a gerontologist and caregiver advocate at Home Instead. She educates professionals in aging, families and communities on the unique challenges that older adults face and the resources available to help them thrive. Hogan has worked in the private and public sectors of senior care services and has spoken at national and international conferences on caregiving and aging, plus serves as a resource to the media. She is a board member of the National Alliance for Caregiving, board chair for the Dreamweaver Foundation and vice chair of the Alzheimer's Association's Dementia Care Provider Roundtable.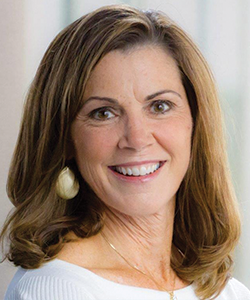 Jenny Munro, MA, is a gerontologist and response team manager for Home Instead's global headquarters, leading the Home Instead response team in helping family caregivers navigate the complexities of the senior care continuum.