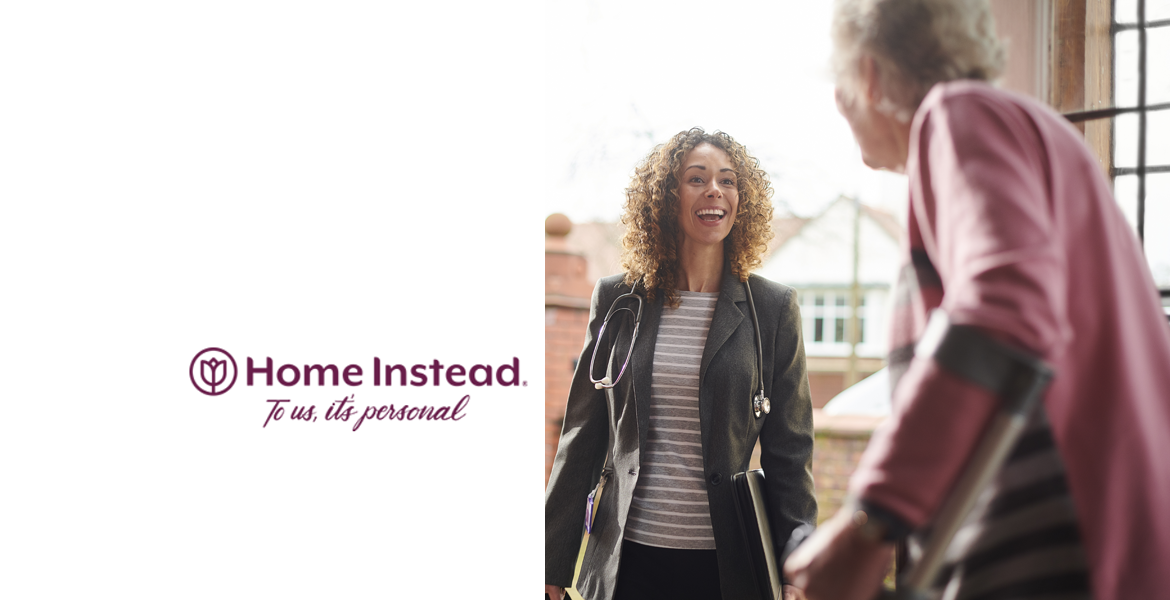 10:00 AM Pacific
11:00 AM Pacific
Webinars are free and open to the public. You do not need to be an ASA member to attend.
Includes one complimentary Continuing Education (CE) credit. CE Application Guide
To request speech-to-text captioning during this event, please contact us.
As professionals in the aging services sector, it is important to recognize the ethical issues that could arise when working with older adults. There are multiple areas in which ethical issues can emerge, including complex family dynamics, addressing end-of-life wishes, preserving dignity and respect, promoting independence, and keeping the individual safe. Various factors can make older adults vulnerable to abuse, neglect and ill intent. However, there are ethical principles that can guide us, and by better understanding these ethical issues, we can help to reduce the risk of harm, advocate for the older adult, and report issues to the proper authorities when necessary.
Register for this webinar to learn more about the ethical considerations of working with older adults and the resources available to help support professionals and family caregivers.
Participants in this webinar will be able to:
Review ethical principles of caregiving
Discuss the prevention of neglect and abuse
Understand how to support decision making, independence and dignity
Learn about additional resources on the ethics of working with aging
Presenters: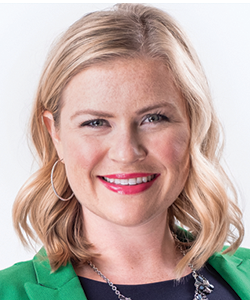 Lakelyn Hogan, PhD, is a gerontologist and caregiver advocate at Home Instead. She educates professionals in aging, families and communities on the unique challenges that older adults face and the resources available to help them thrive. Hogan has worked in the private and public sectors of senior care services and has spoken at national and international conferences on caregiving and aging, plus serves as a resource to the media. She is a board member of the National Alliance for Caregiving, board chair for the Dreamweaver Foundation and vice chair of the Alzheimer's Association's Dementia Care Provider Roundtable.