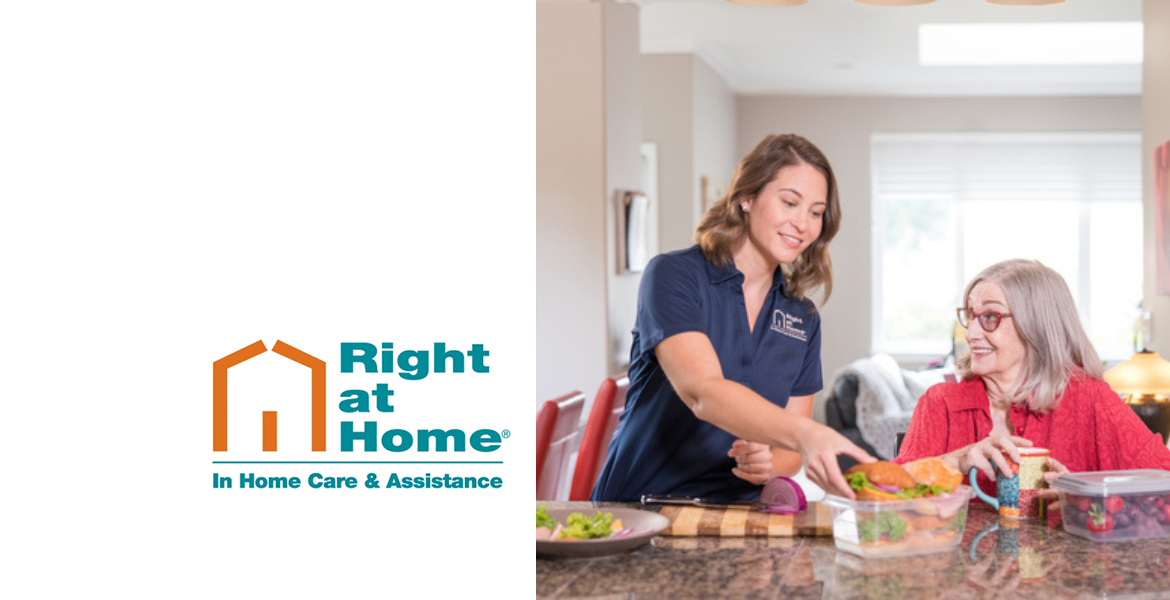 10:00 AM Pacific
11:00 AM Pacific
Webinars are free and open to the public. You do not need to be an ASA member to attend.
Includes one complimentary Continuing Education (CE) credit. CE Application Guide
To request speech-to-text captioning during this event, please contact us.
Nutrition plays a vital role in our overall health and has the power to help prevent or delay the progression of chronic diseases such as dementia, heart disease, Type 2 diabetes, arthritis and cancer.
We're subject to so many messages about food and nutrition that it's hard to know what to believe and what to apply to ourselves or our loved ones. This webinar provides nutrition guidance for people who are managing three leading chronic diseases. The discussion covers barriers to eating well, opportunities to improve one's diet, and the impact of nutrient-rich foods and eating patterns on those living with dementia, hypertension and diabetes.
Participants in this webinar will be able to:
Identify key components of a nutrient-rich eating pattern.
Identify opportunities for improving one's diet to help prevent or delay the progression of chronic diseases.
Identify key nutrients in common food examples to incorporate into one's eating patterns to help mitigate the progression of certain diseases.
Presenter: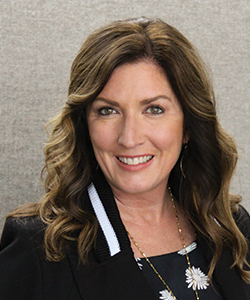 Shannon Muhs, MS, RDN, LMNT, LD, LDN, LN, CD, is a registered dietitian at Dietitians in Integrative and Functional Medicine, who uses evidenced-based nutrition education and behavioral modification techniques in her practice to empower positive health changes in clients. She has completed certified training programs for adult weight management, the Monash FODMAP IBS program and wellness coaching. Muhs' work focuses on worksite wellness for local companies and nutrition counseling for all ages to help treat diabetes, irritable bowel syndrome (IBS), eating disorders and weight management.