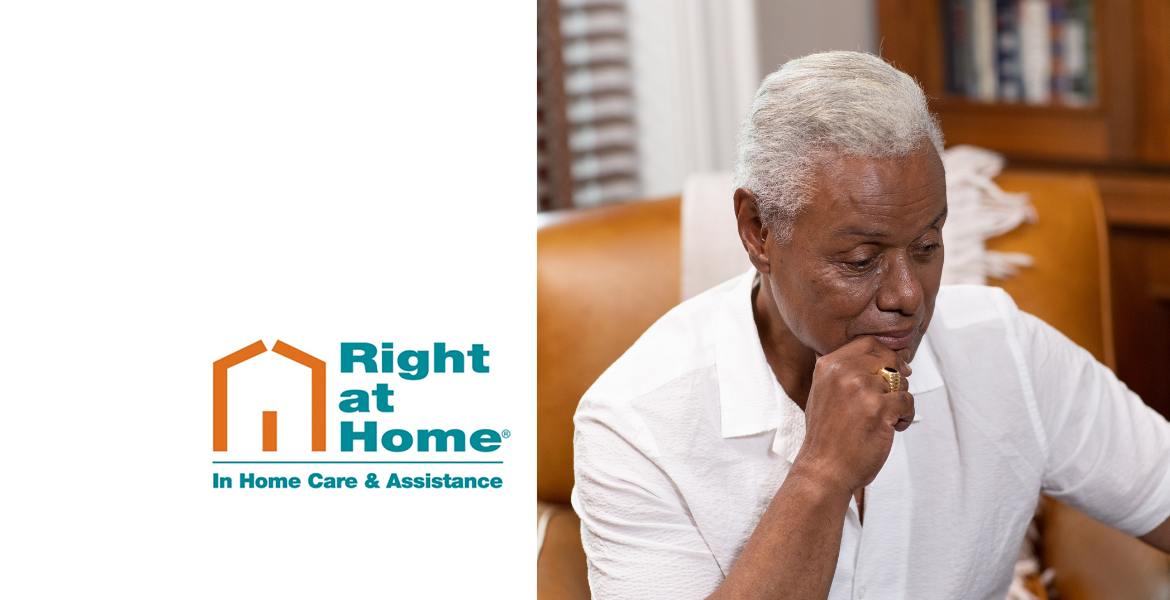 10:00 AM Pacific
11:00 AM Pacific
Webinars are free and open to the public. You do not need to be an ASA member to attend.
Includes one complimentary Continuing Education (CE) credit. CE Application Guide
To request speech-to-text captioning during this event, please contact us.
When losing a loved one, grief is an expected, normal process to experience. However, an estimated 7% to 10% of bereaved adults experience severe, persistent symptoms that interfere with everyday living activities. The American Psychiatric Association calls this prolonged grief disorder.
In this webinar, Natalia Skritskaya, PhD, describes a model of grief and adaptation to loss derived from clinical and experimental research. She discusses the new diagnosis of prolonged grief disorder and differentiates this condition from major depression and post-traumatic stress disorder (PTSD). Also, she introduces prolonged grief disorder treatment (previously known as complicated grief treatment), an evidence-based, efficacious psychotherapy for prolonged grief disorder.
Participants in this webinar will be able to:
Recognize the main features of prolonged grief disorder.
Describe how grief is different from depression or PTSD.
List one of the goals of prolonged grief disorder treatment.
Presenters:
Natalia Skritskaya, PhD, is a clinical psychologist, adjunct associate research scientist and one of the founding members of the Center for Prolonged Grief in New York. She focuses on teaching professional audiences about prolonged grief disorder and its treatment by co-leading training workshops, presenting invited talks, as well as contributing to the Center's research projects and student supervision. Her clinical and research experience includes clinical trials on complicated grief and health anxiety at Columbia University.